Special Offers for Bulk Orders
When you buy 10 pcs or more, enjoy 10% off
When you buy 20 pcs or more, enjoy 15% off
When you buy 40 pcs or more, enjoy 20% off
No code needed. Savings automatically applied at checkout.
Offers apply to any model. You can mix & match products.
COB Bulbs
View all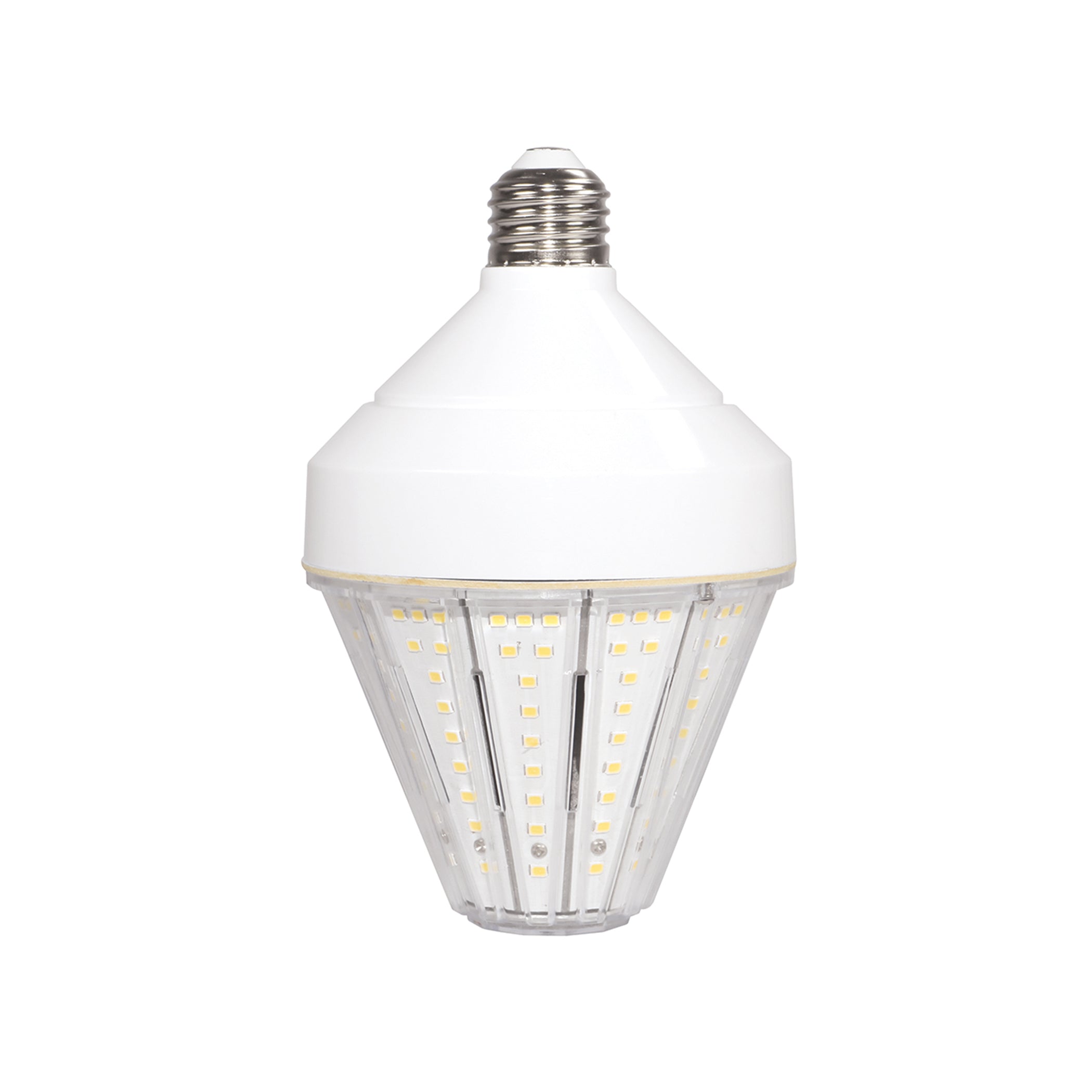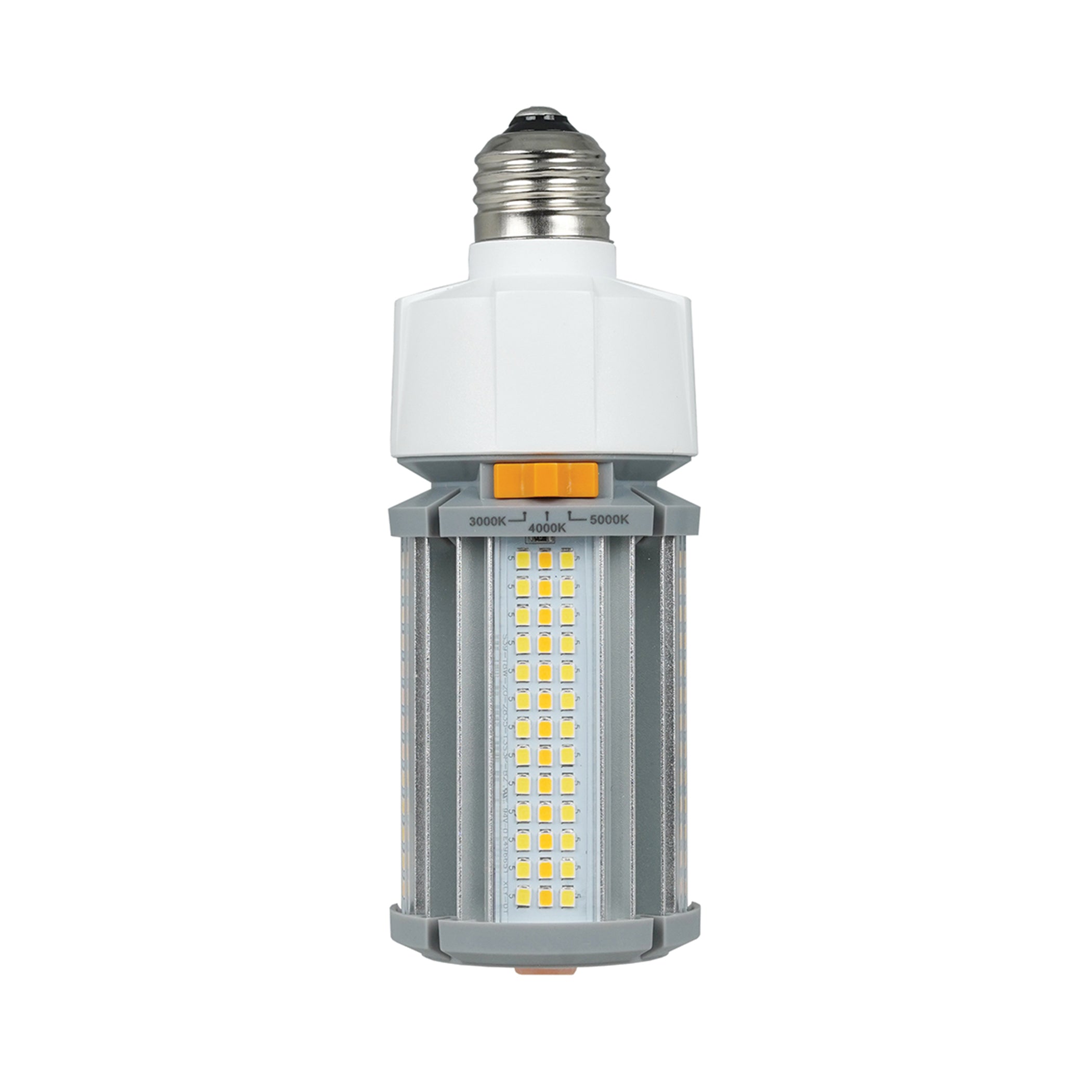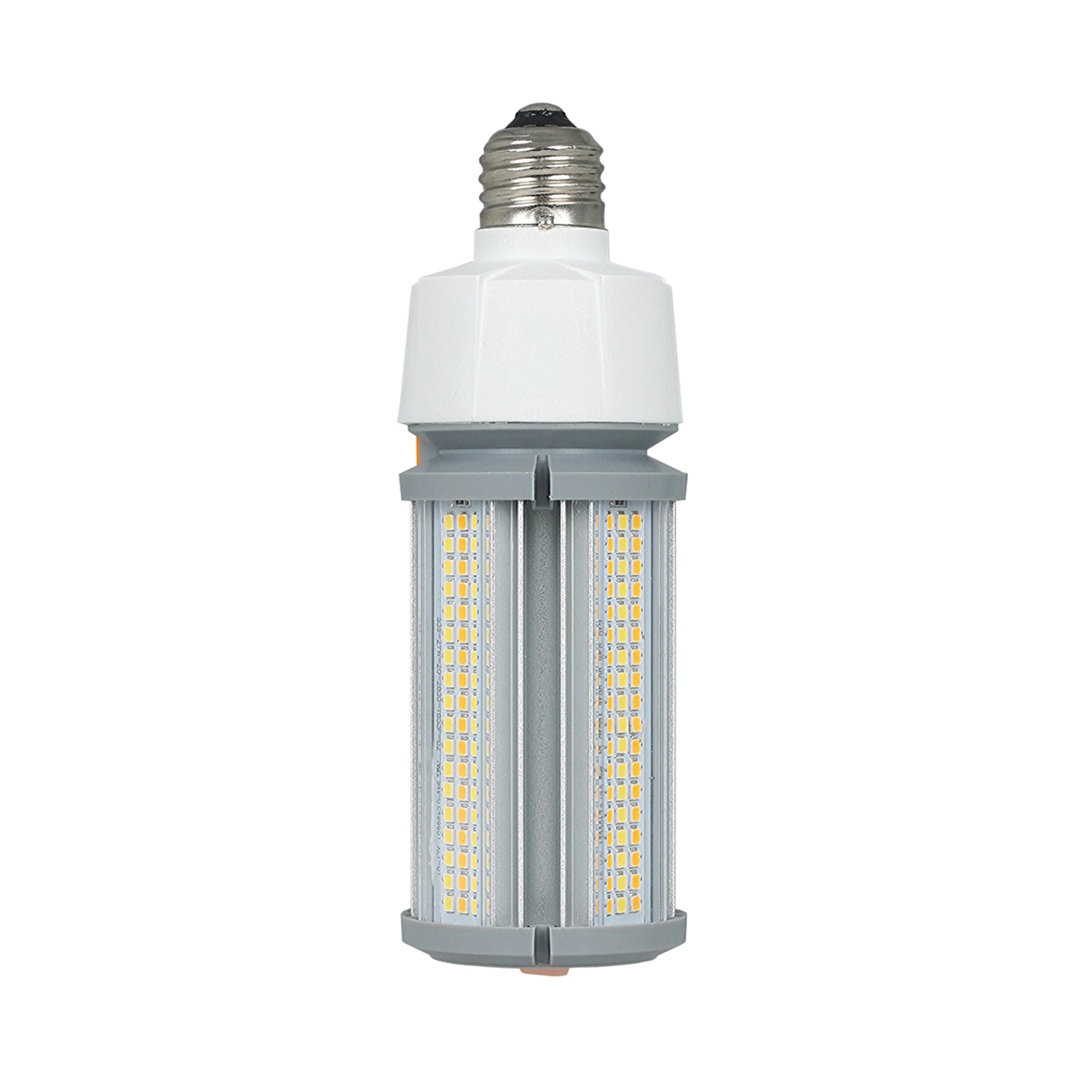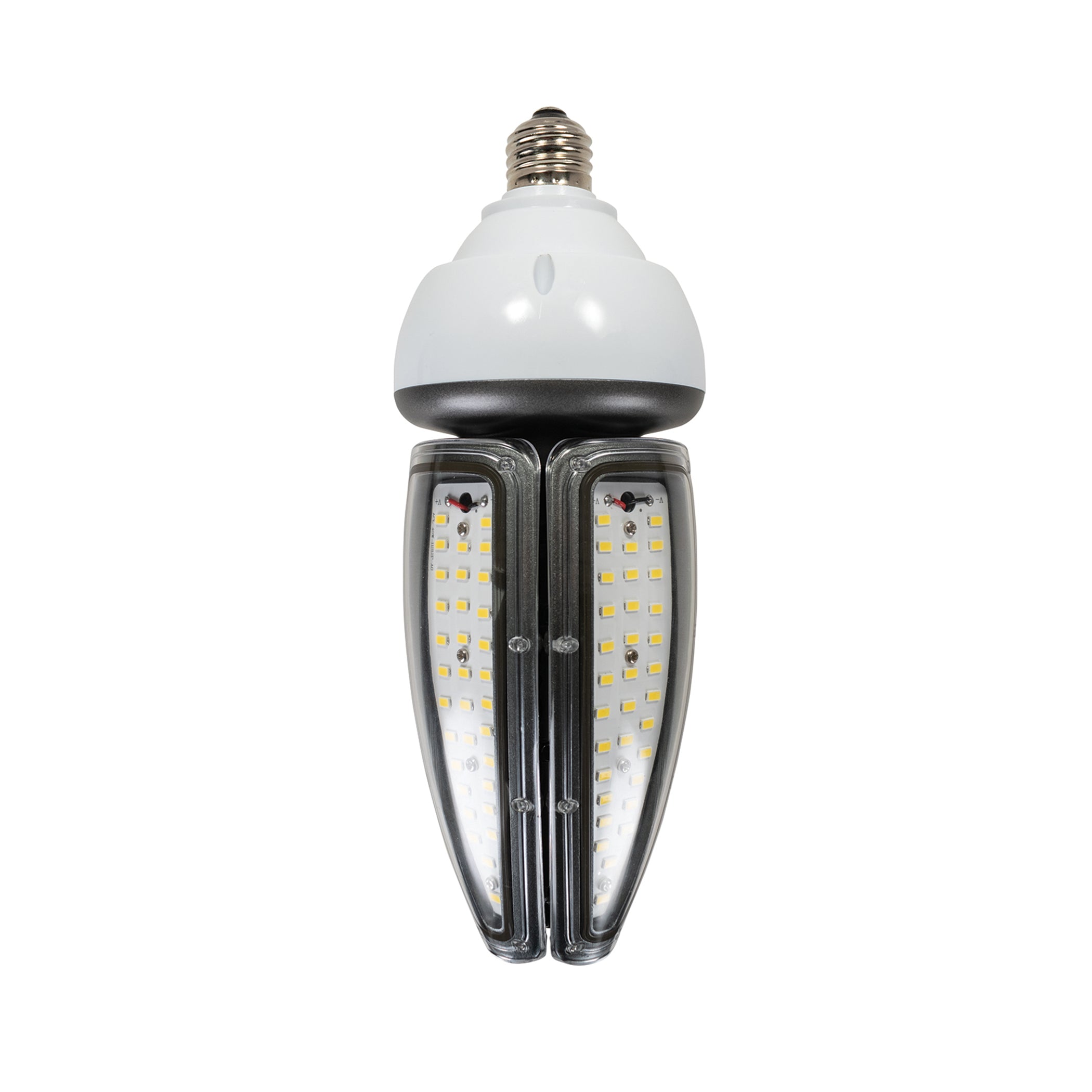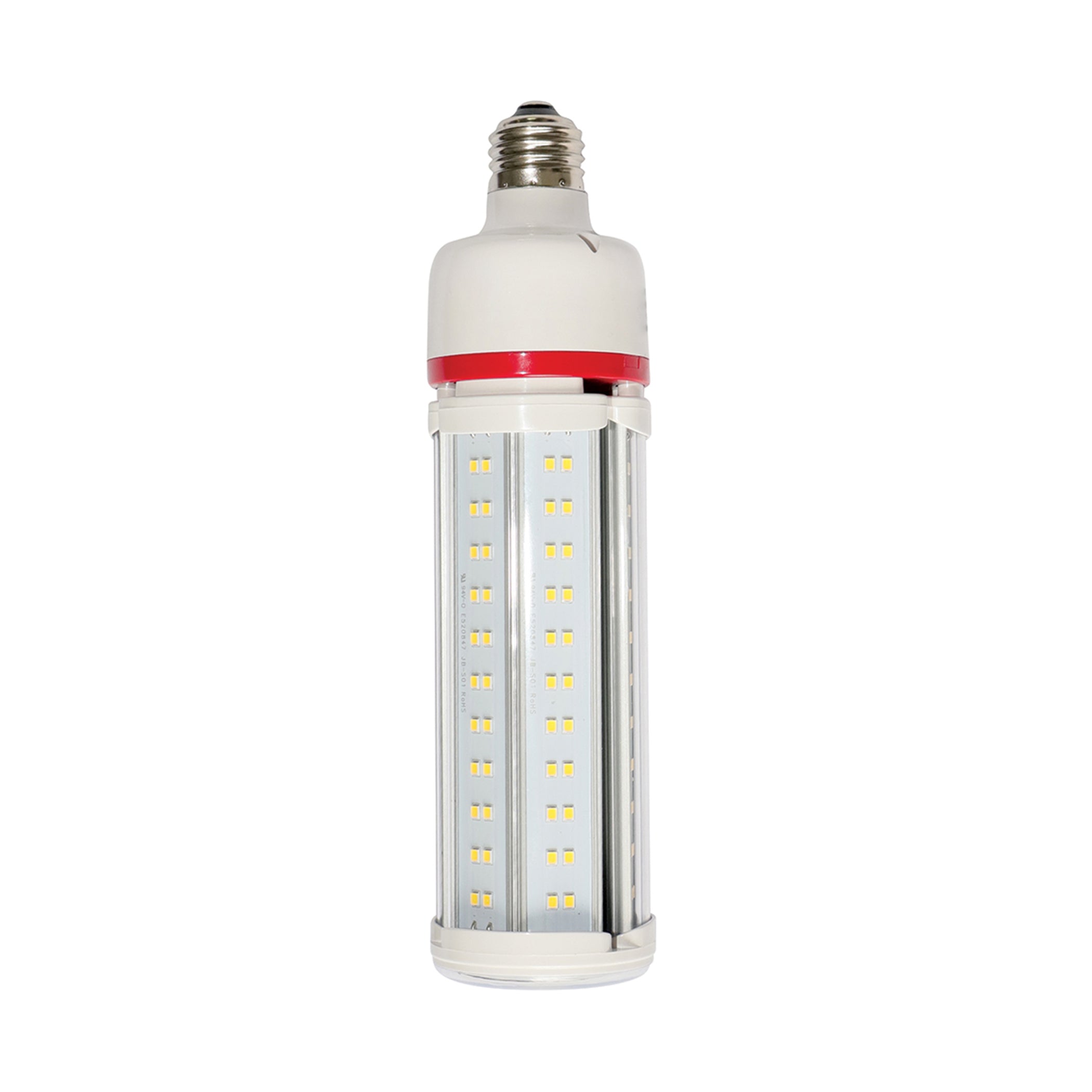 Grow Lights
View all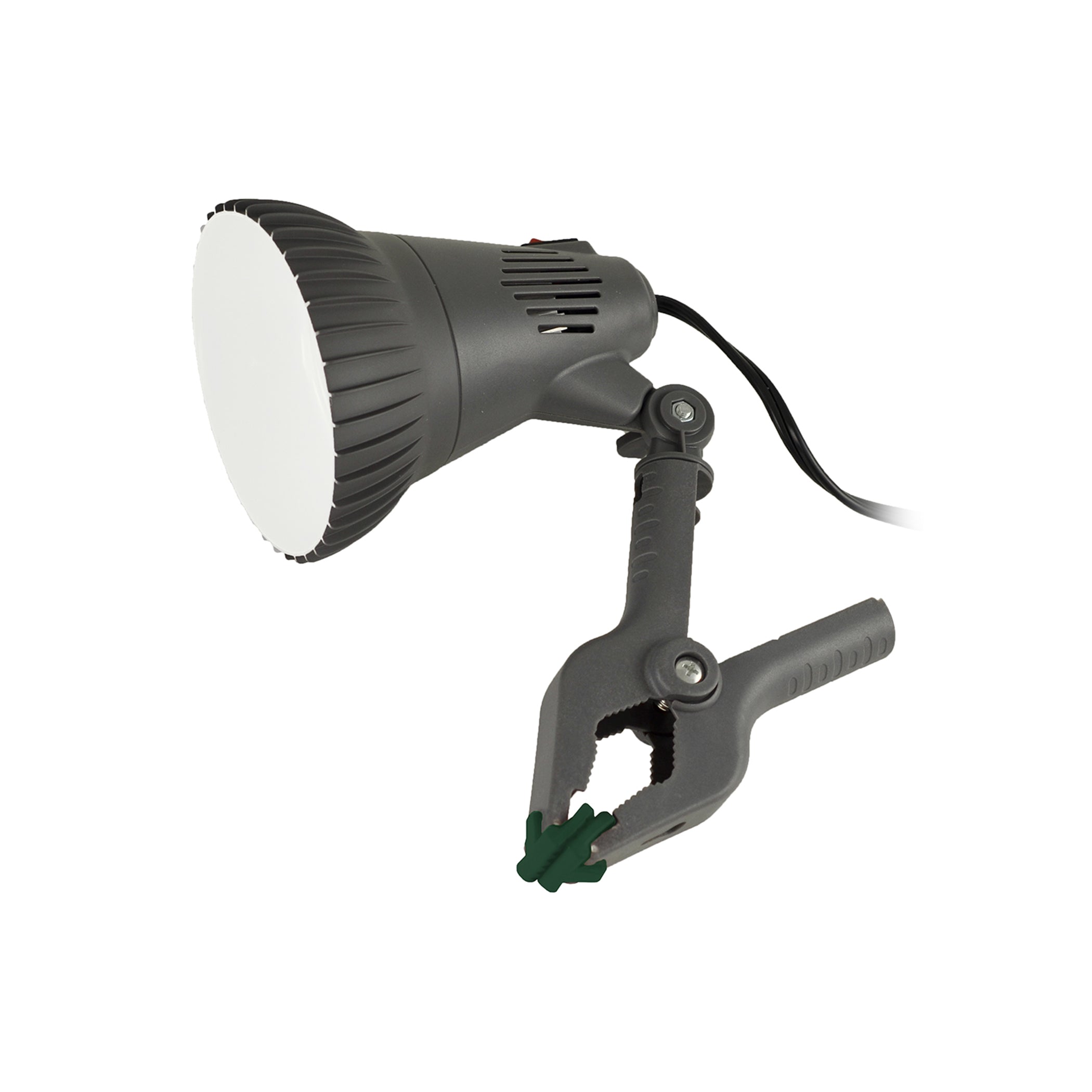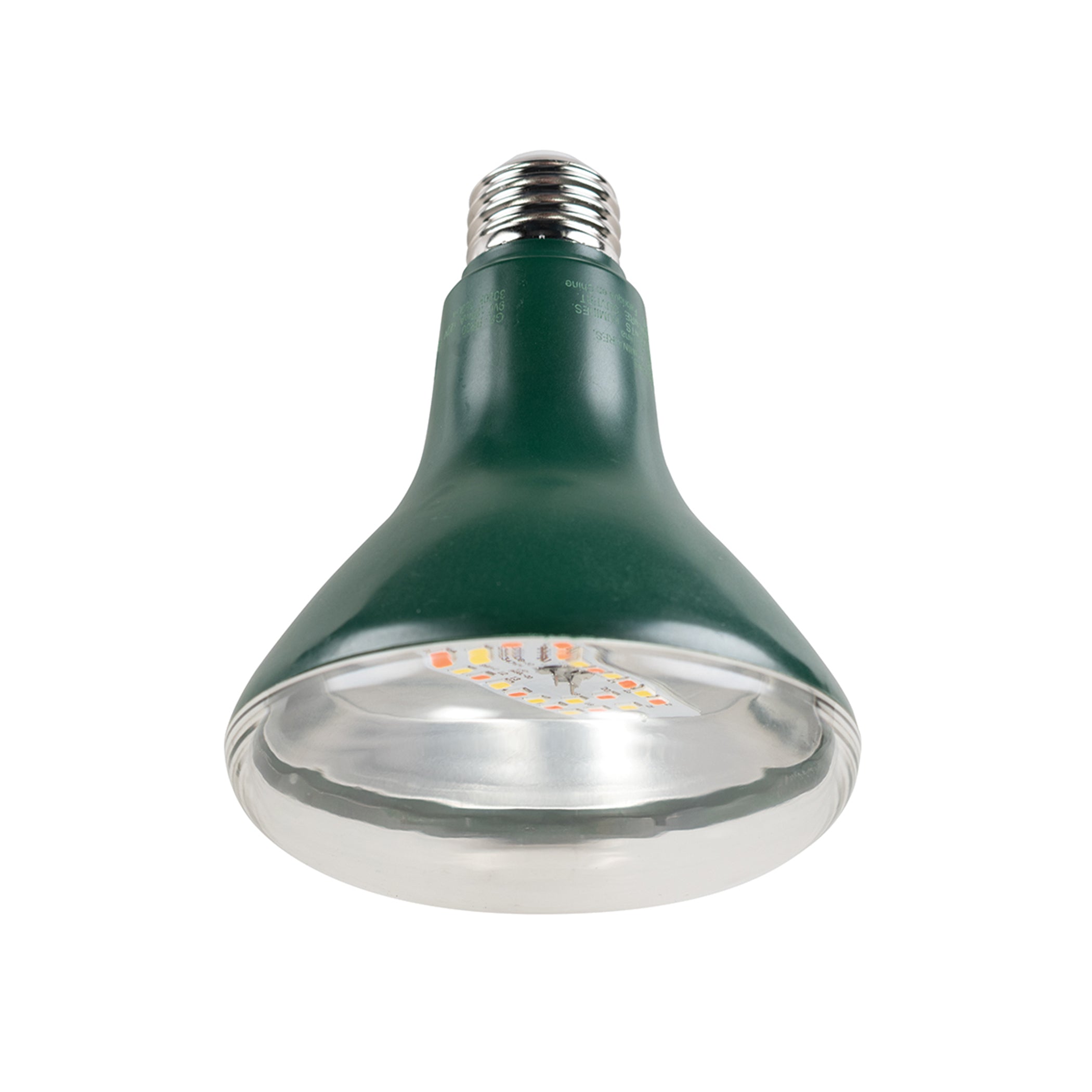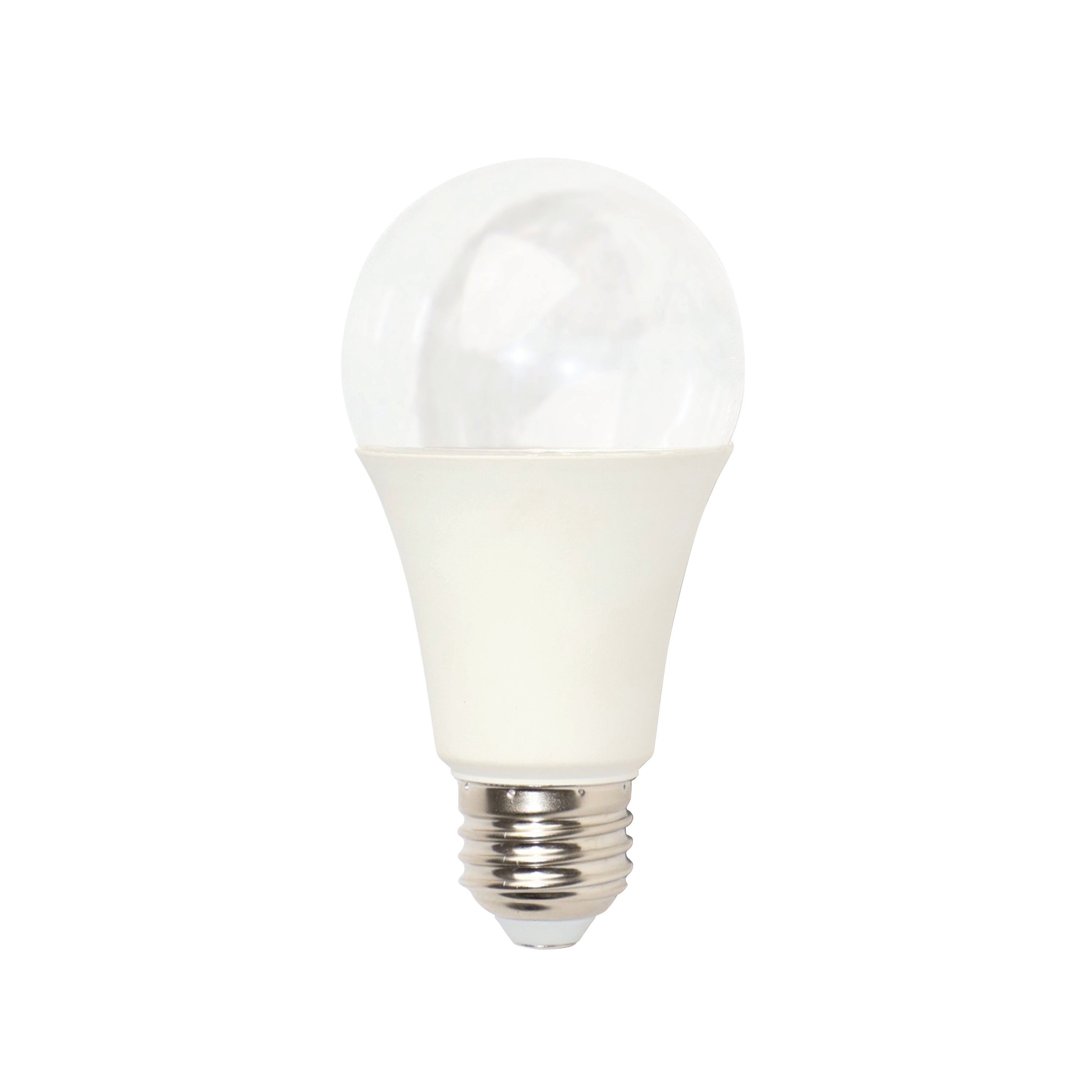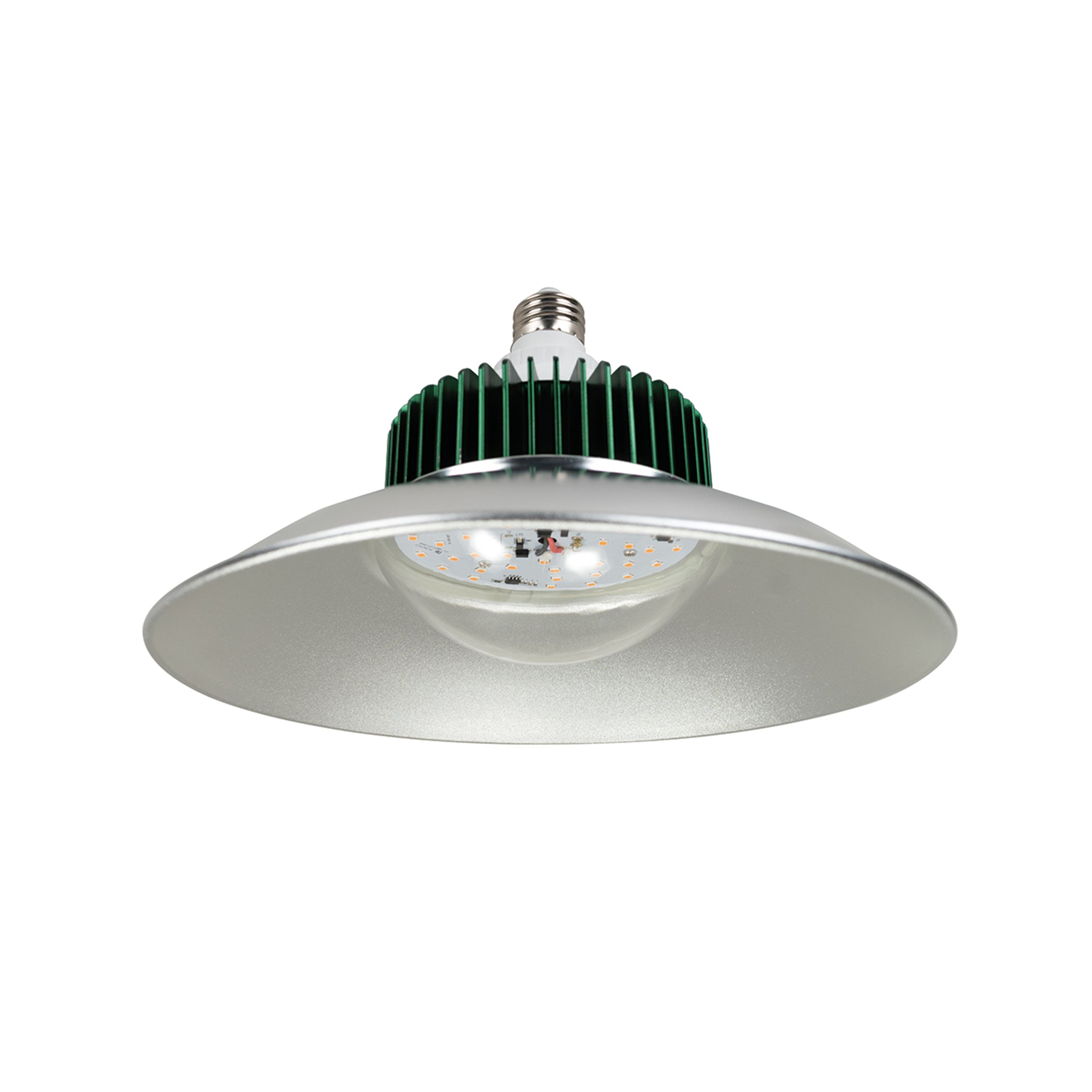 Work Lights
View all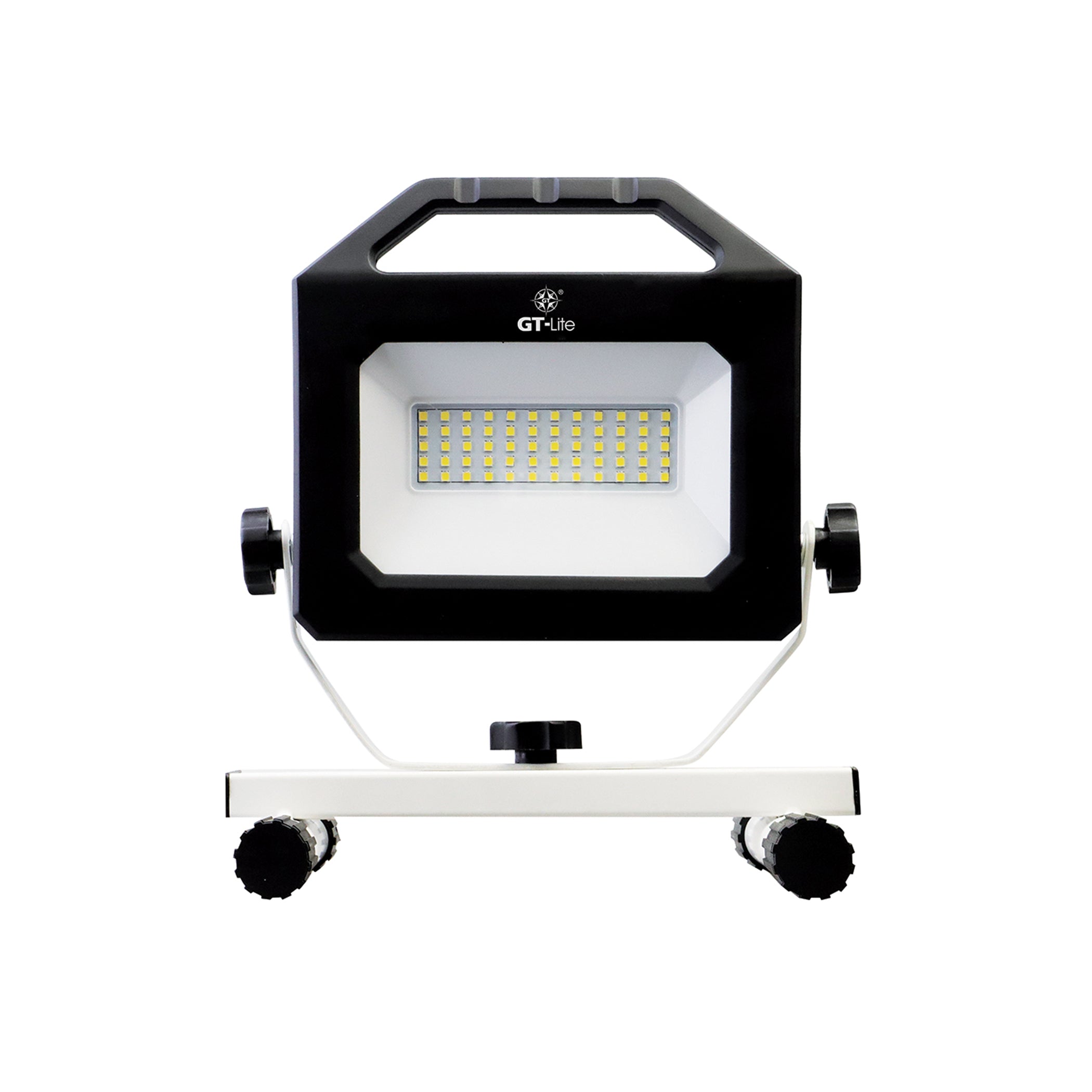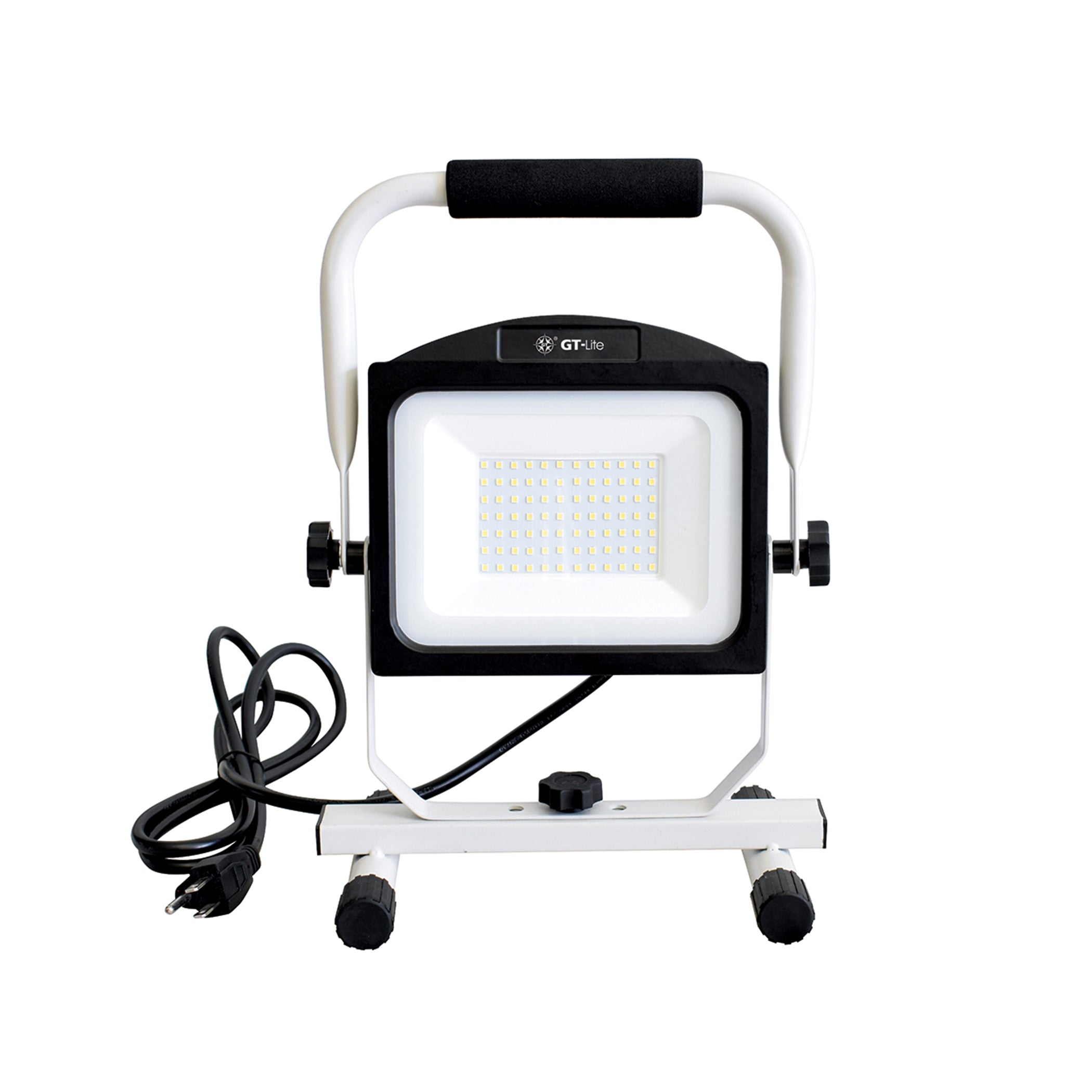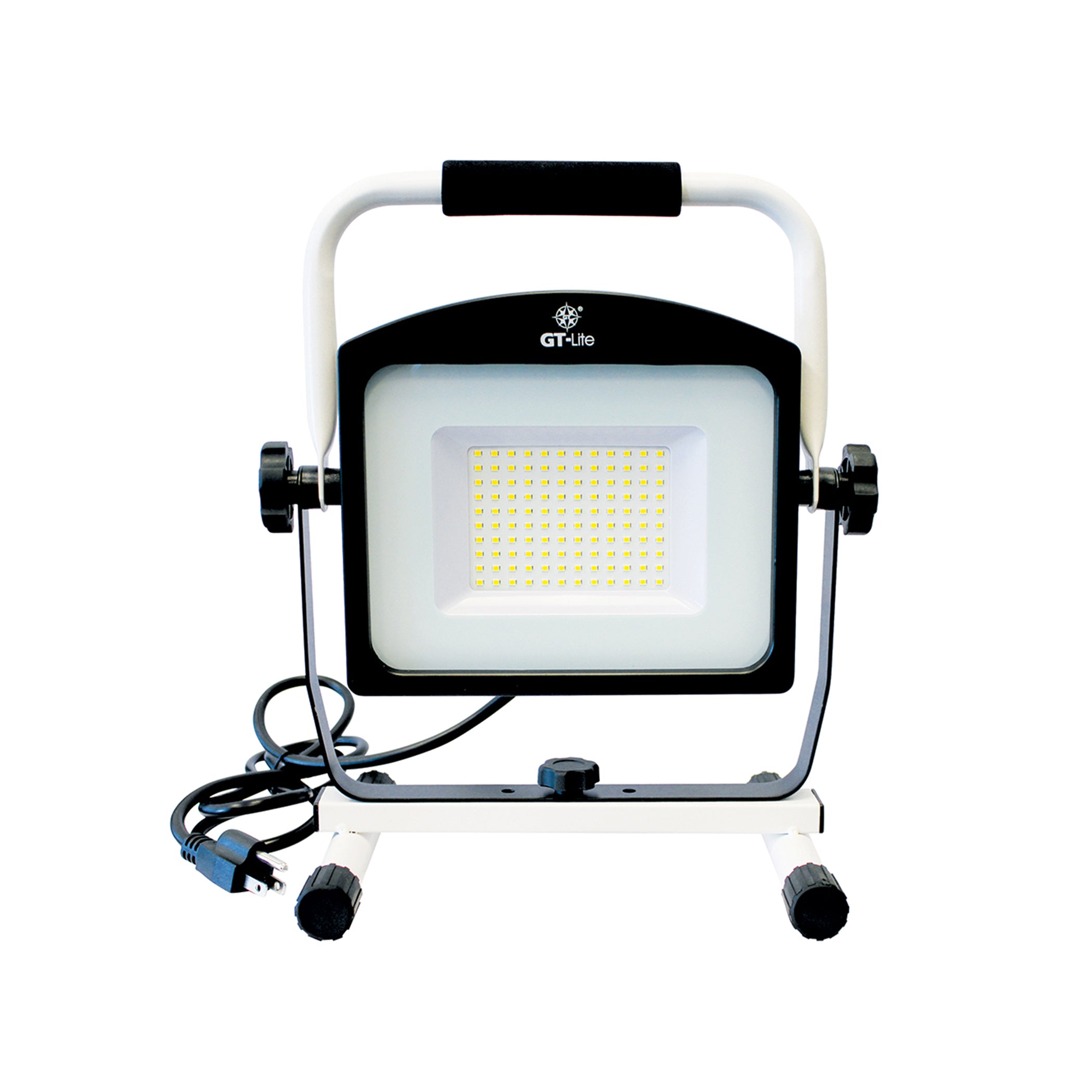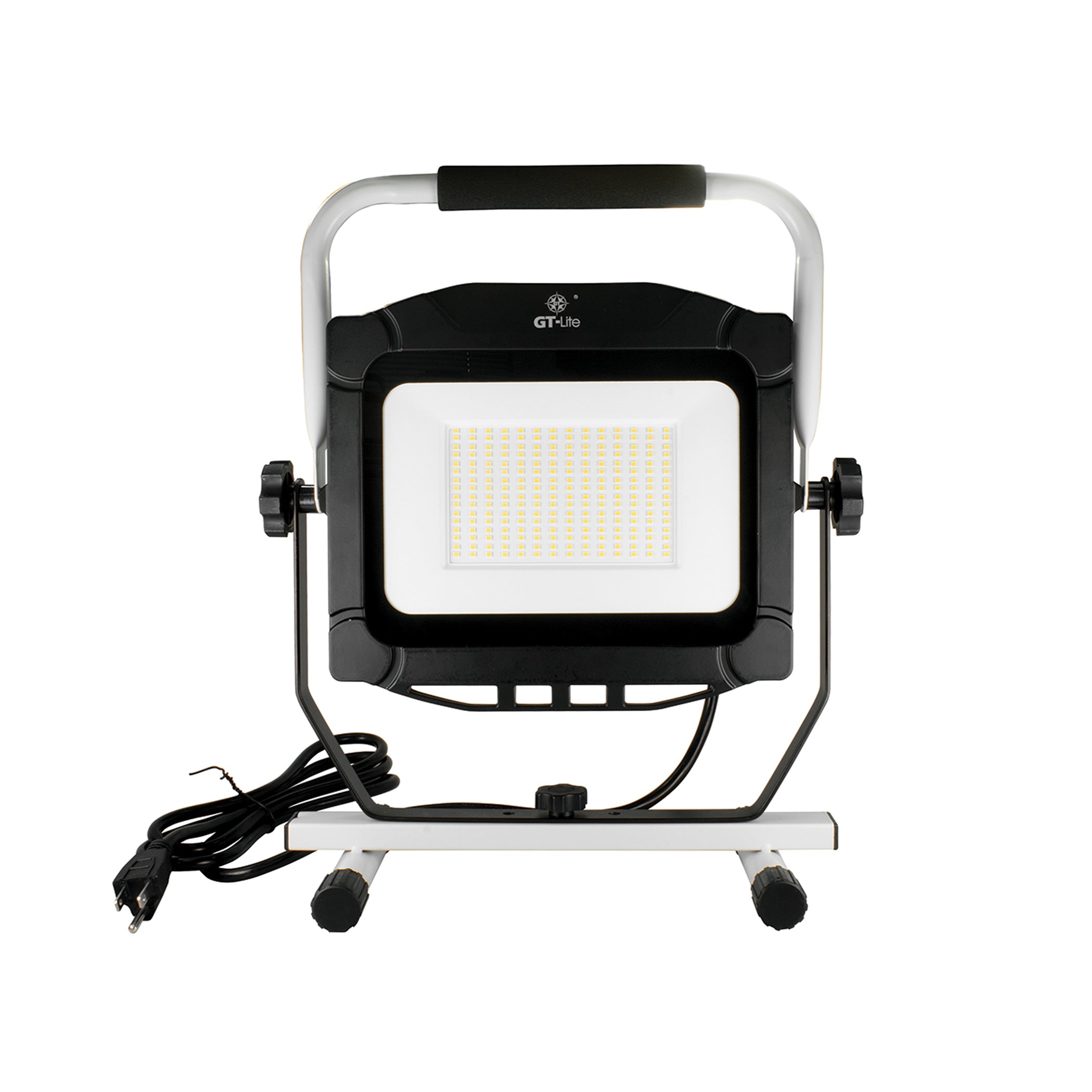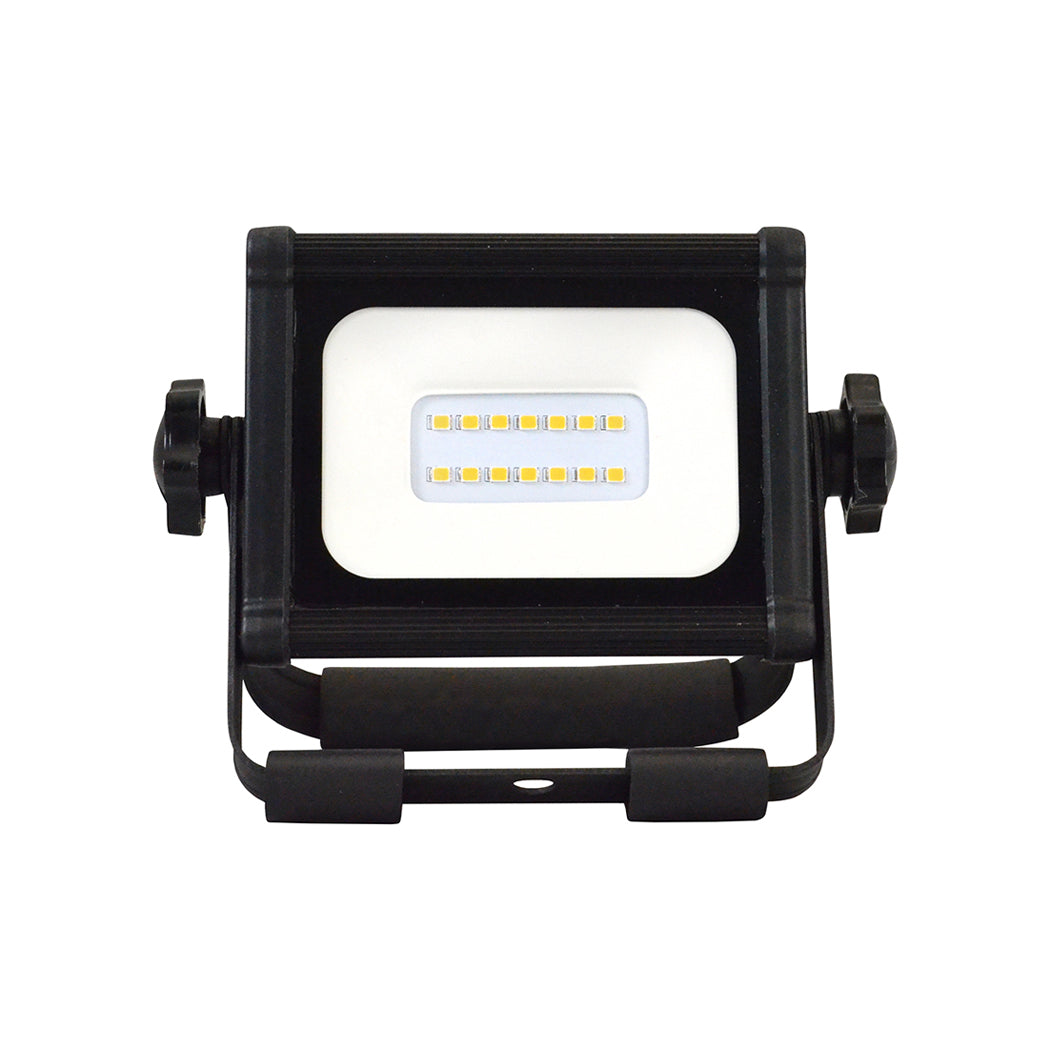 Best Seller
Compatible with Tripod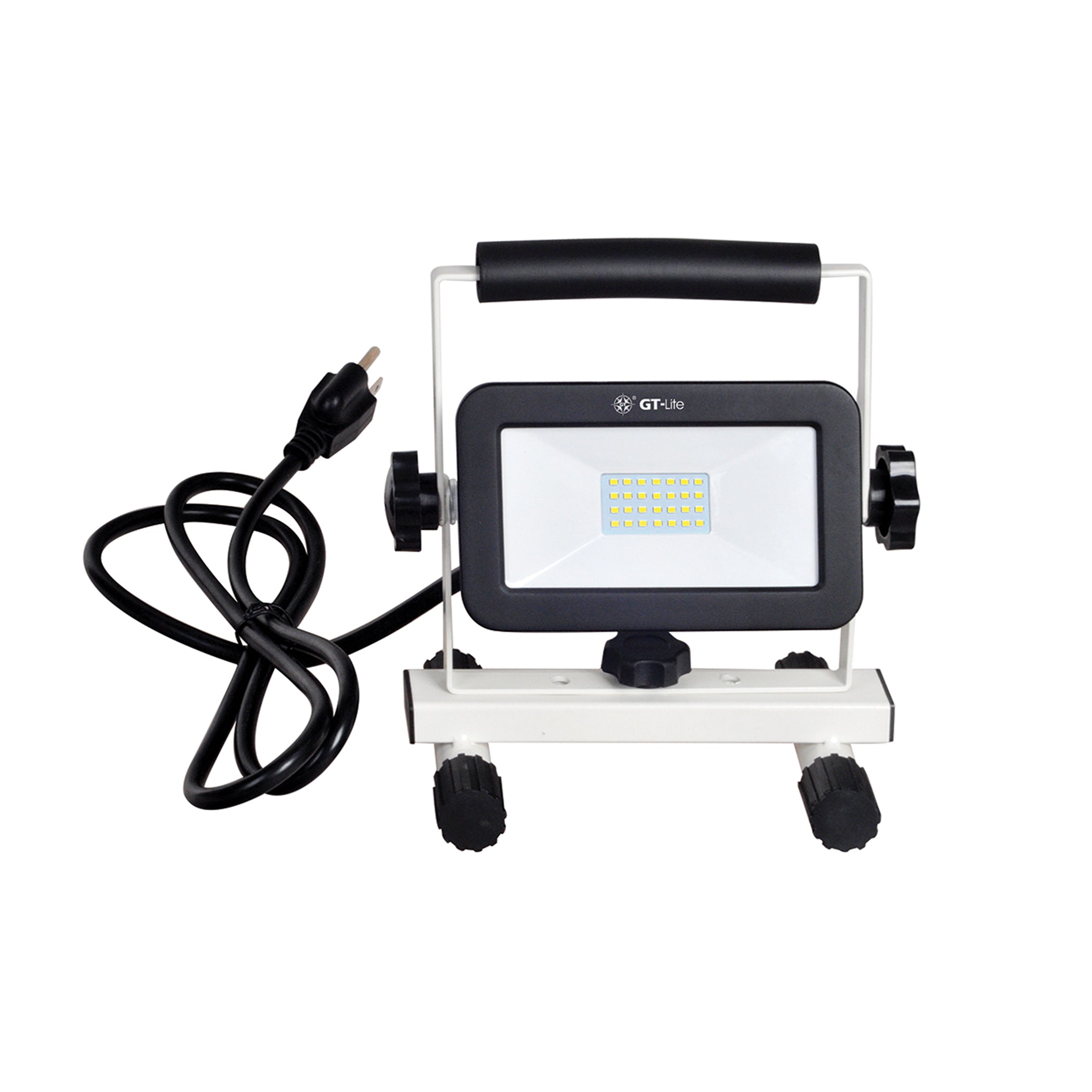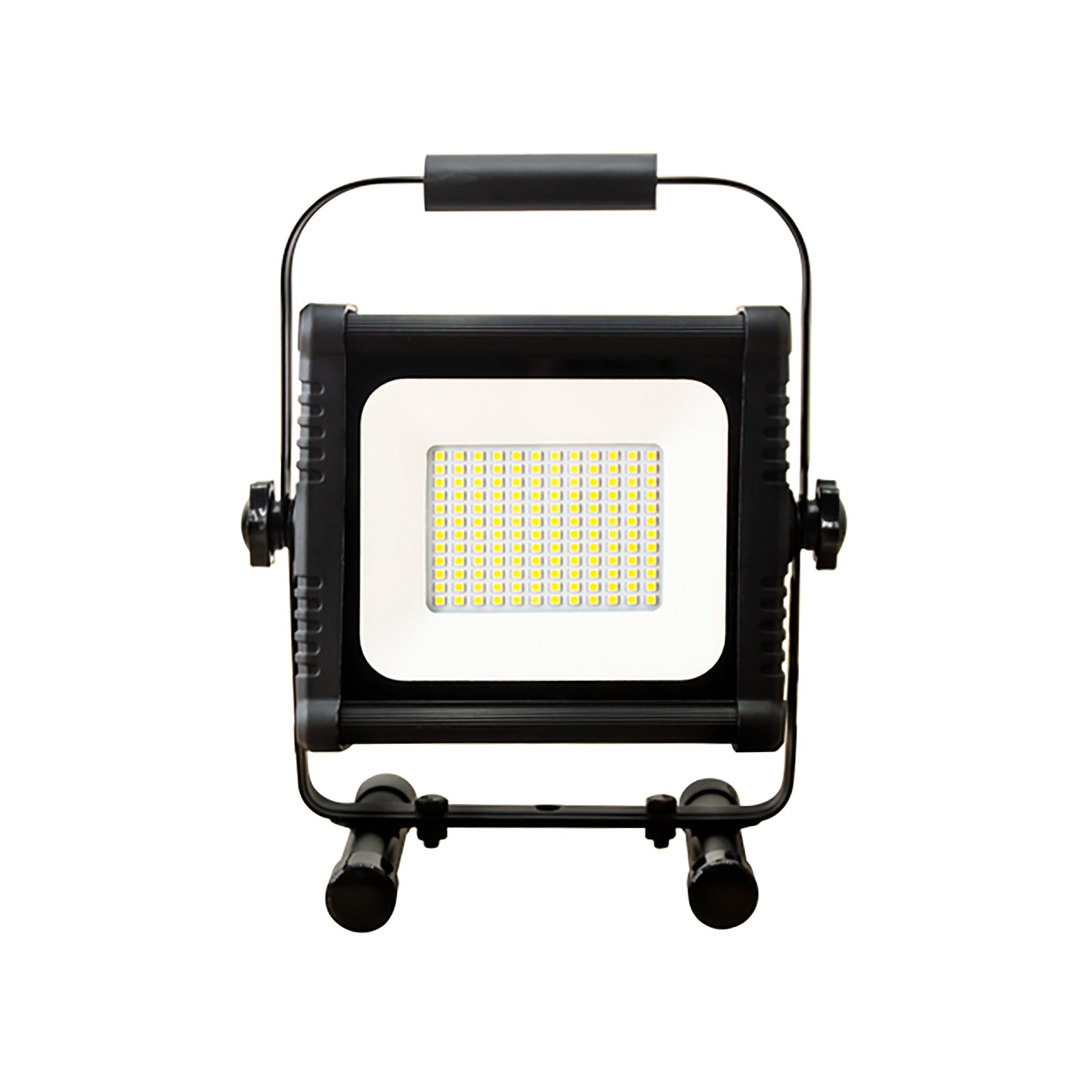 Fill Out the Contact Form
If you are interested in our products or want to become a distributor, kindly fill out the form below. We'll contact you with more details on business cooperation as soon as possible. Alternatively, you can email us at info@gt-ind.com.