Filters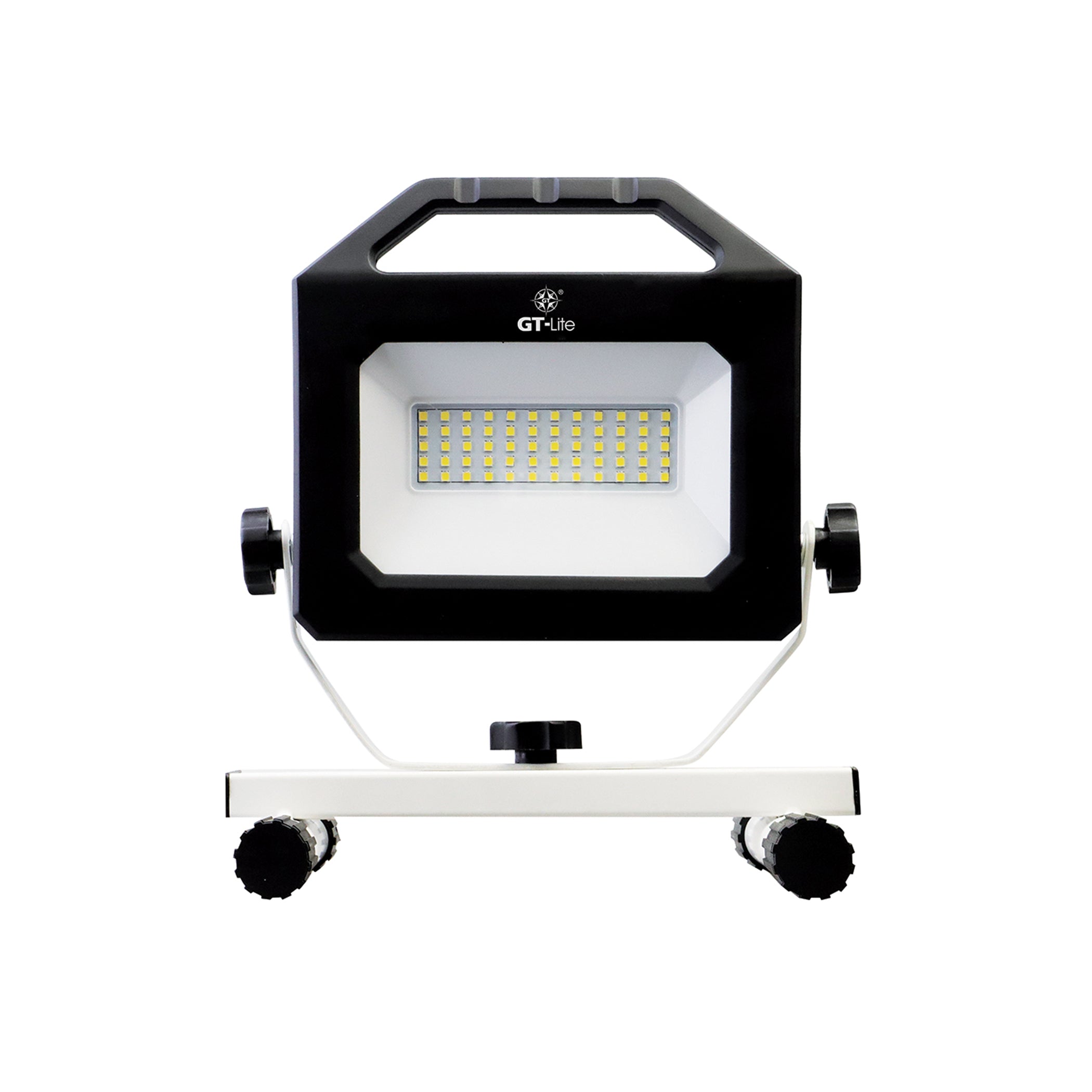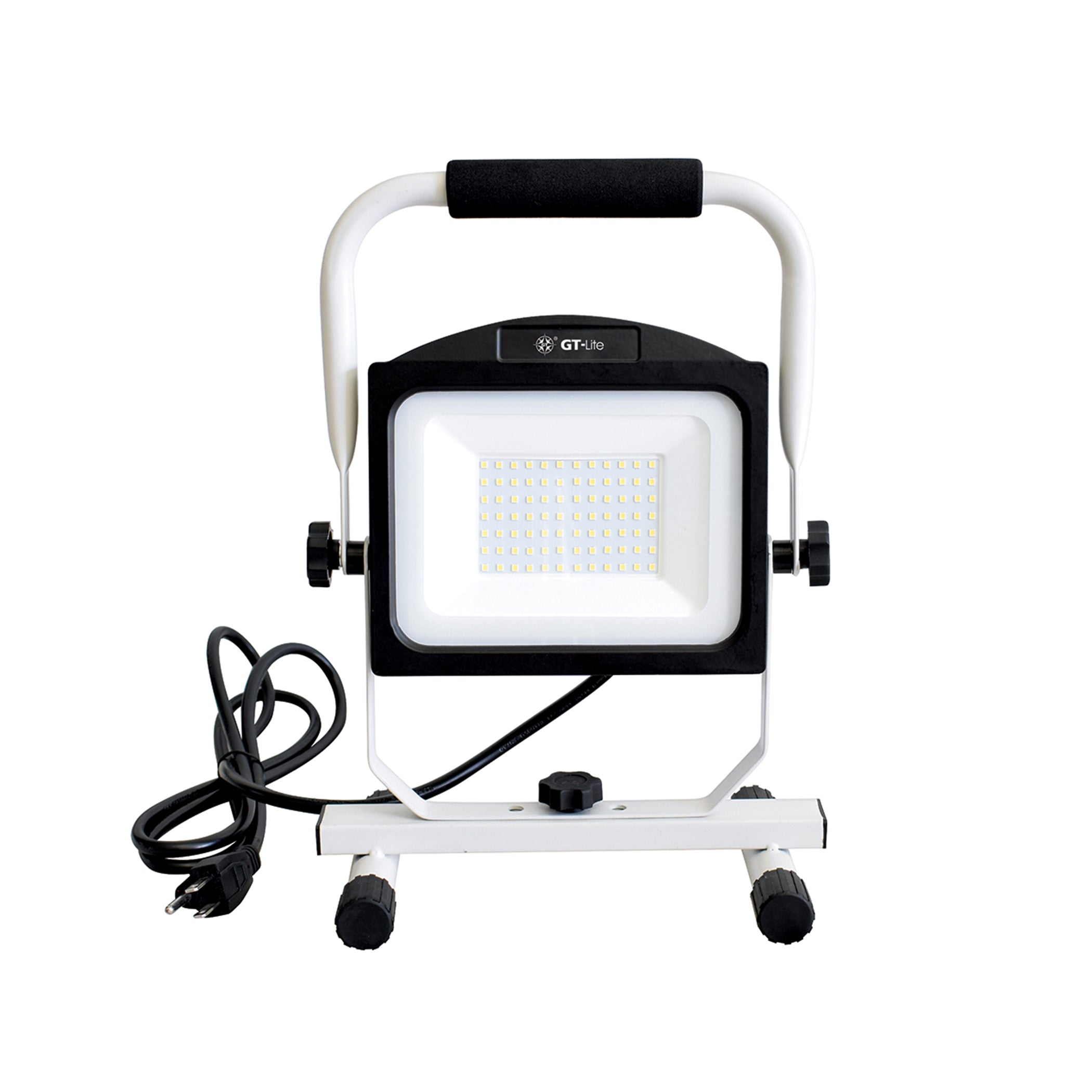 Compatible with Tripod
Sold out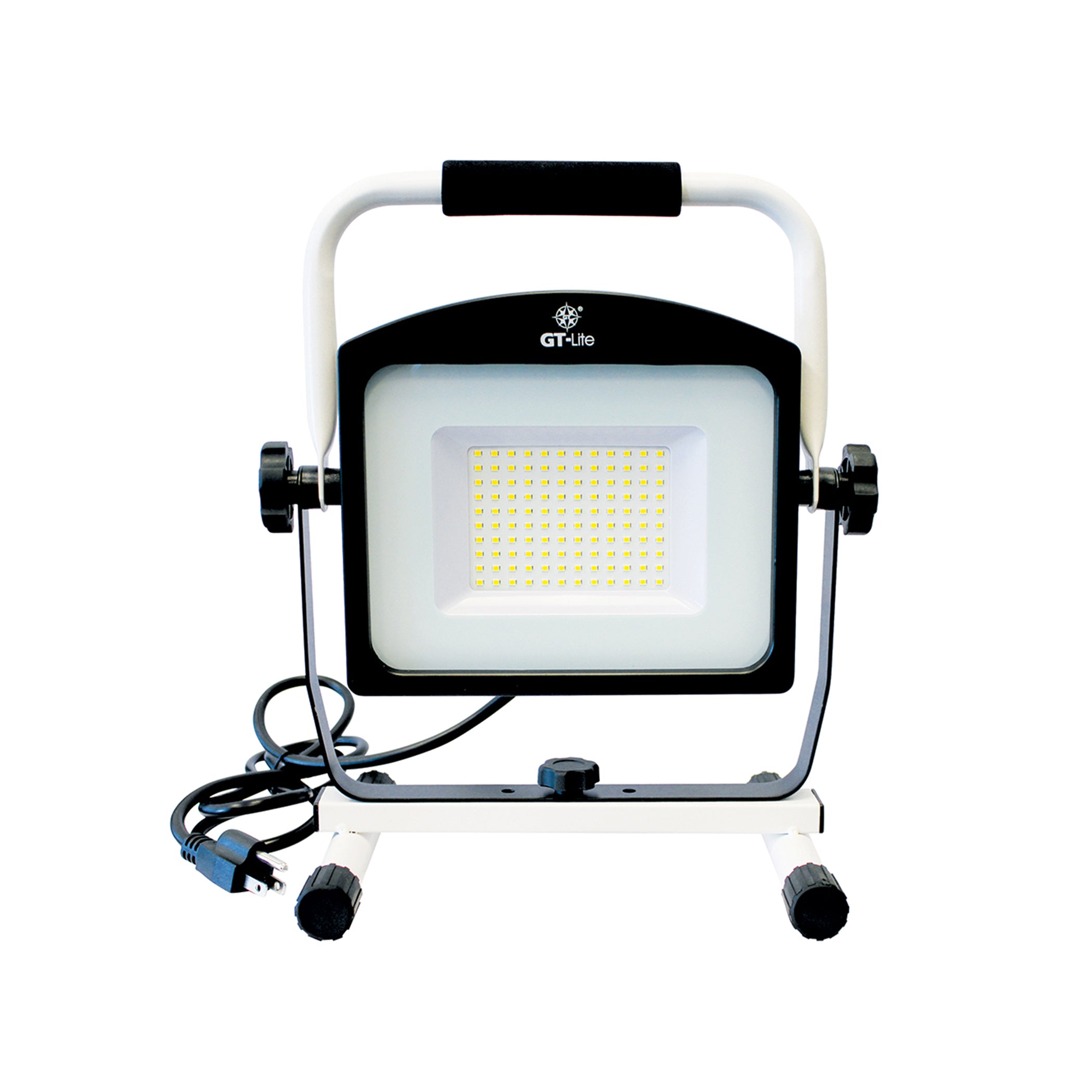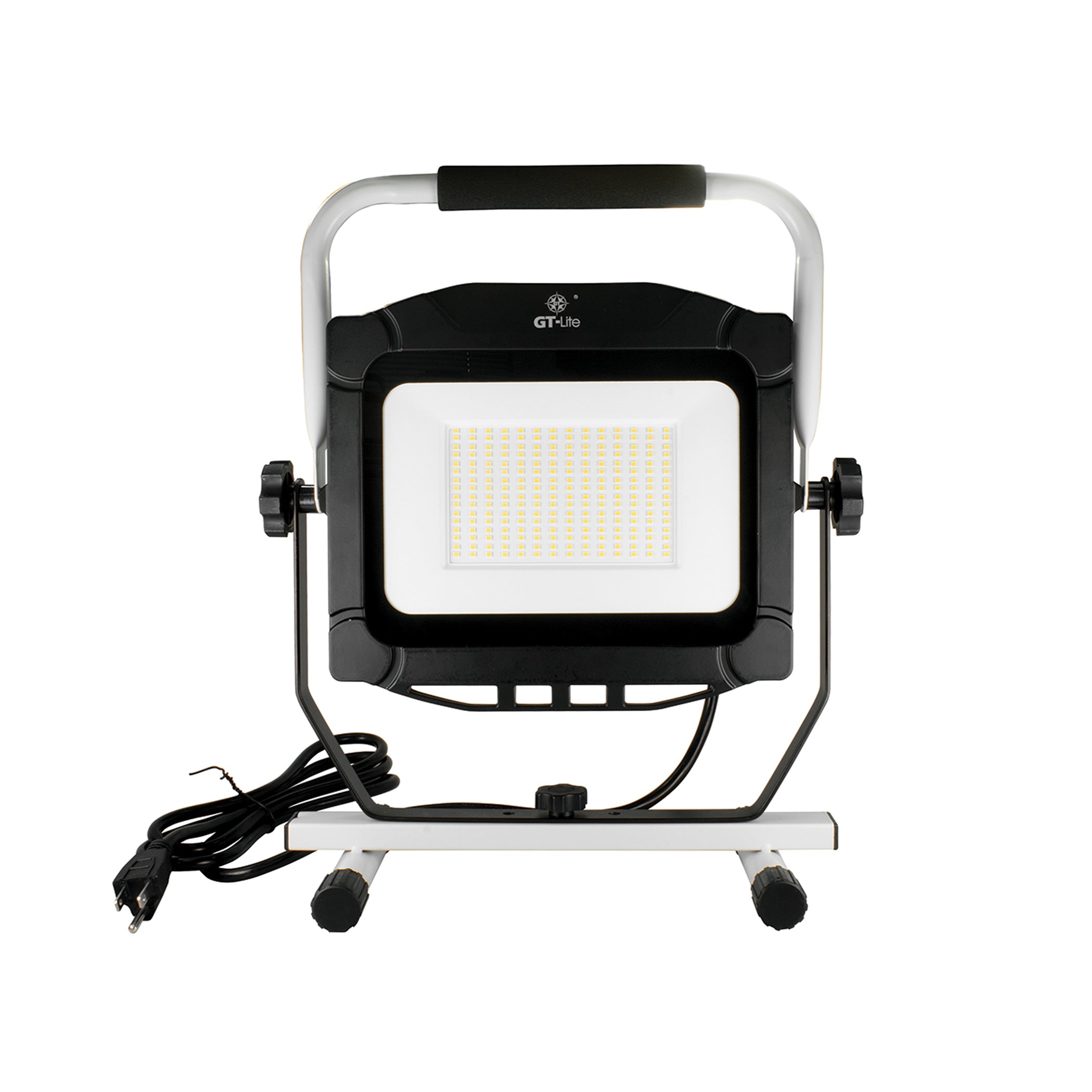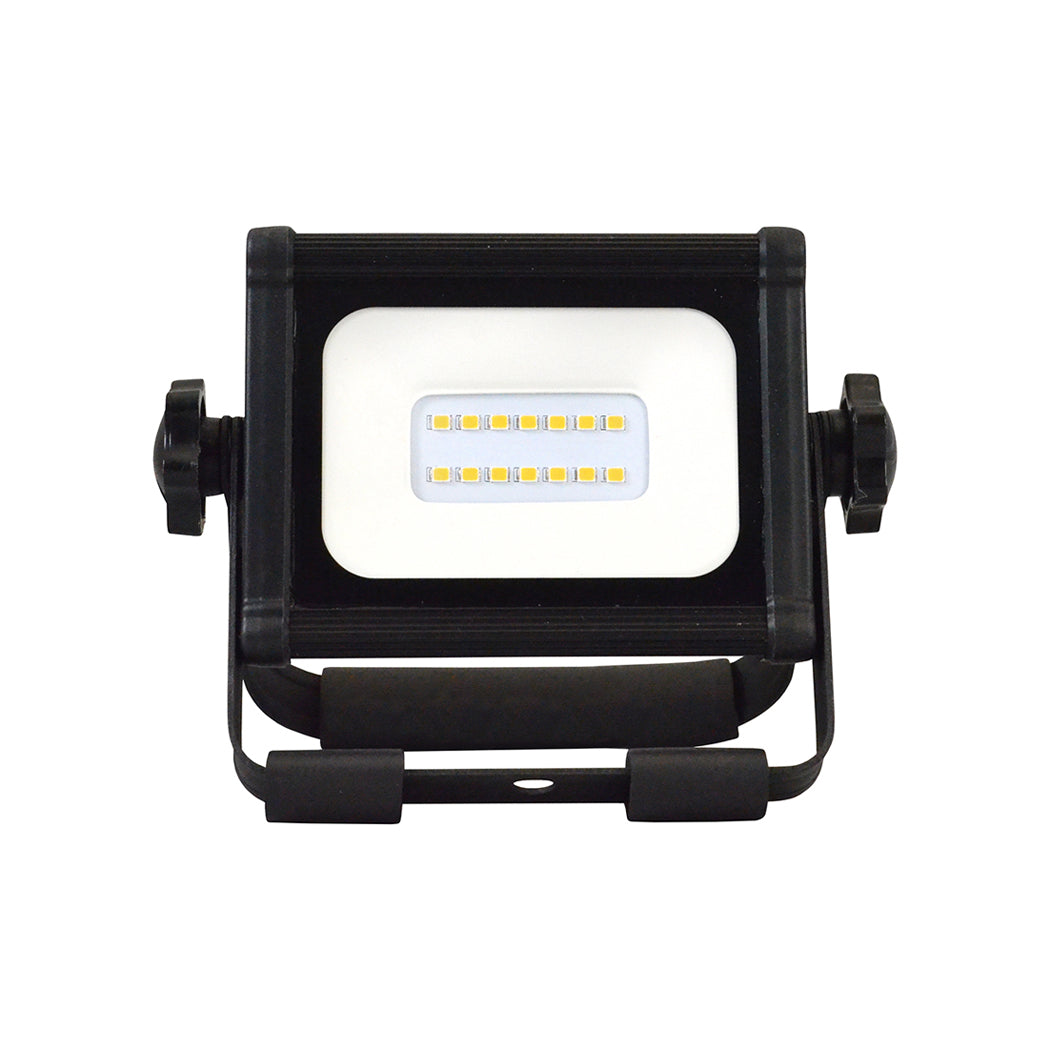 Best Seller
Compatible with Tripod
Sold out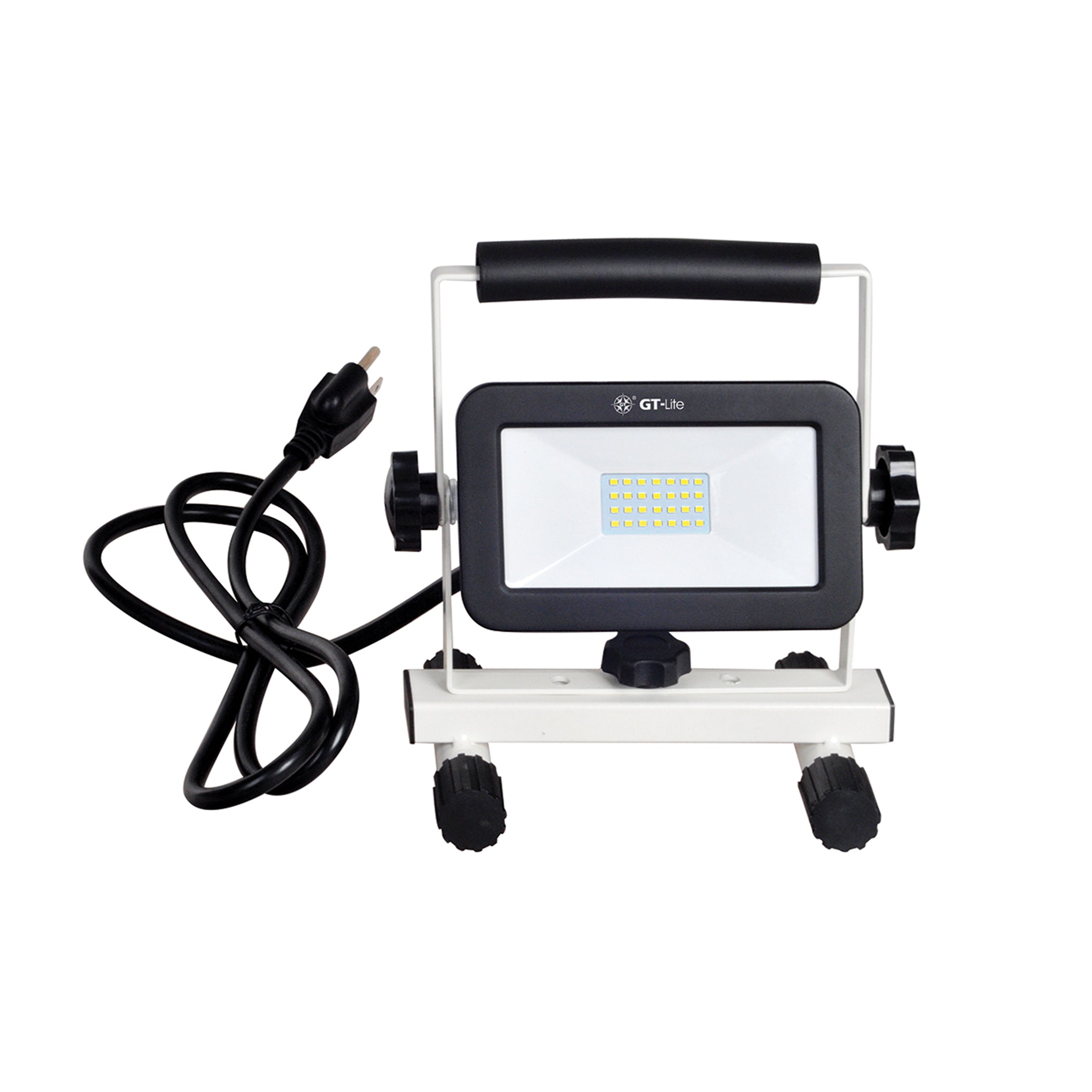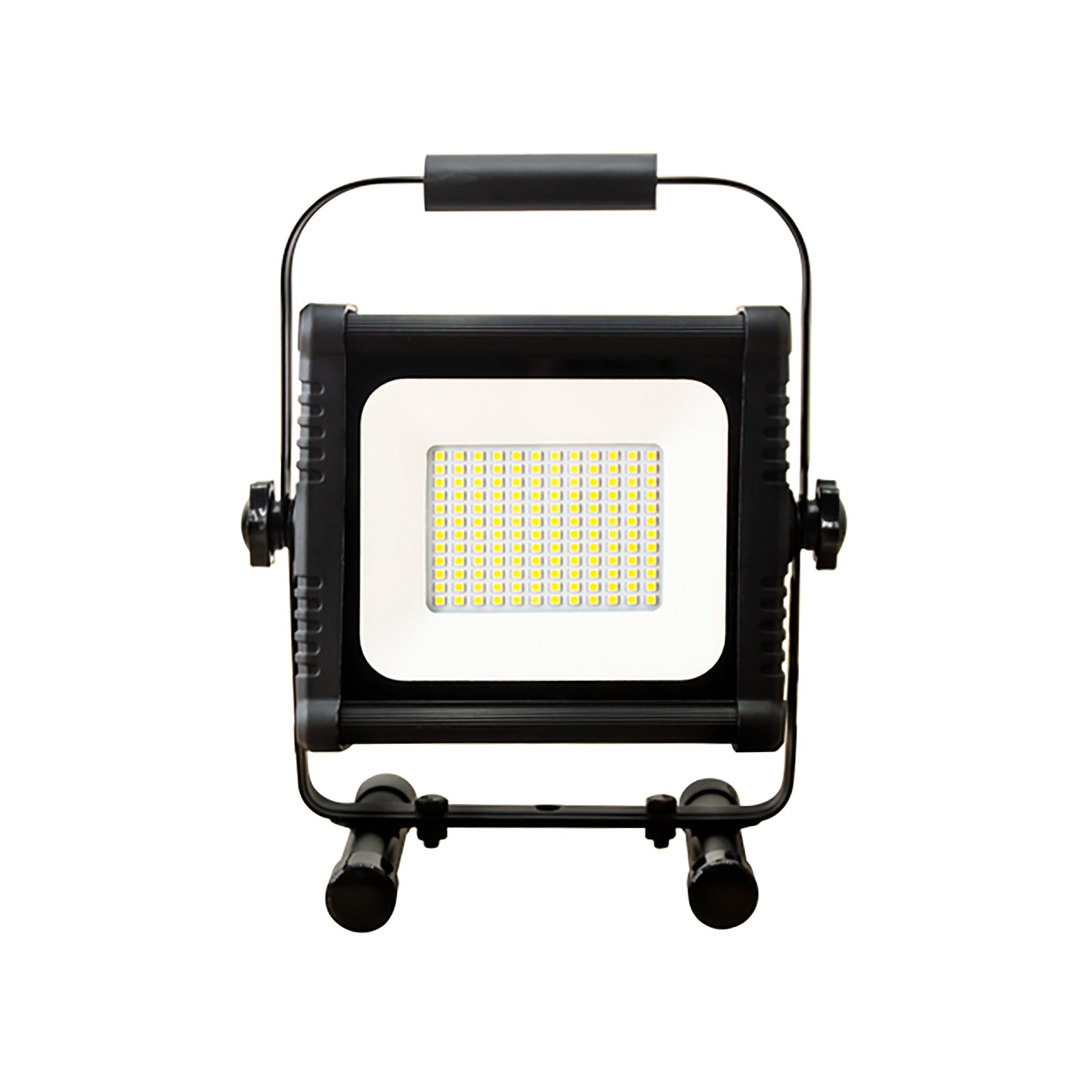 Sold out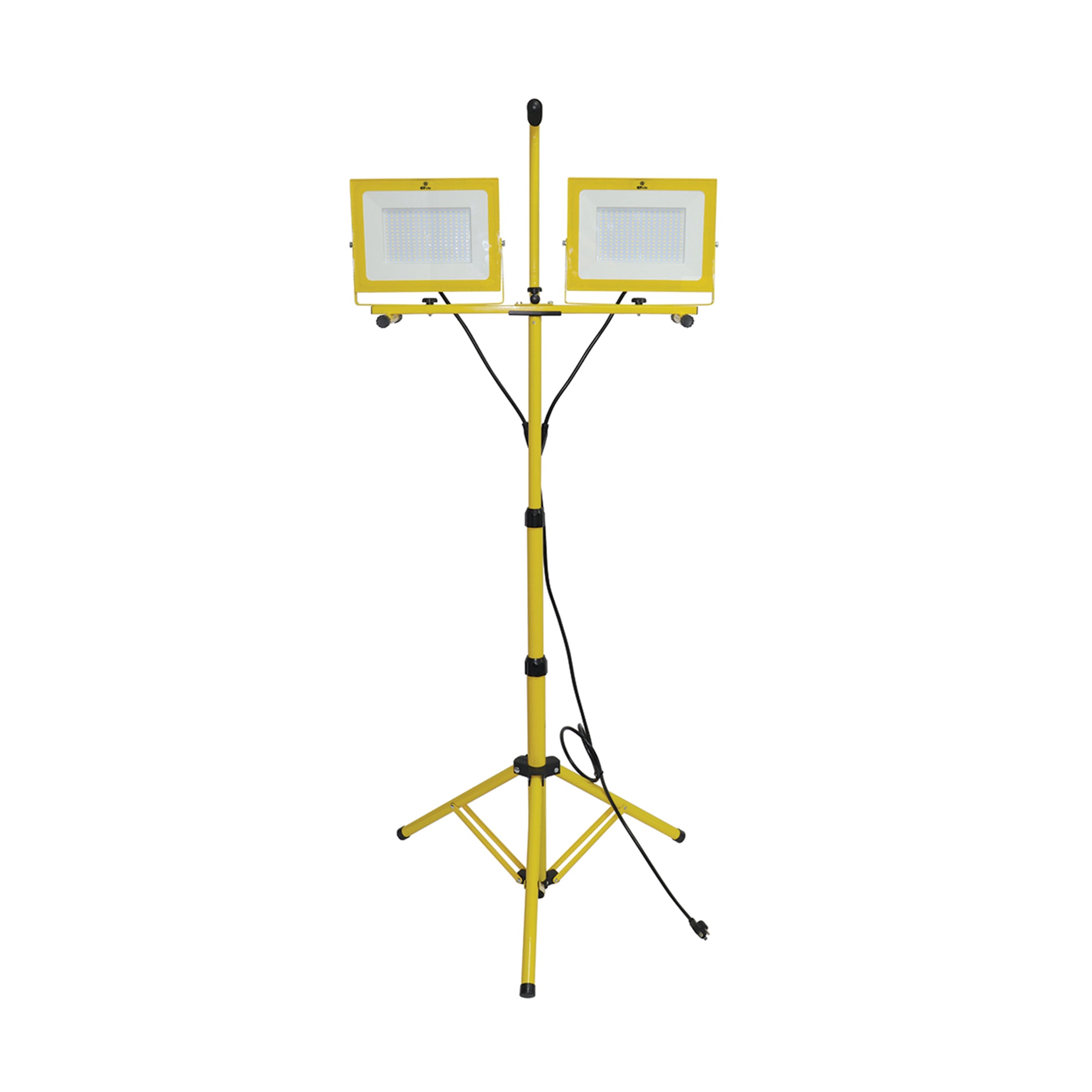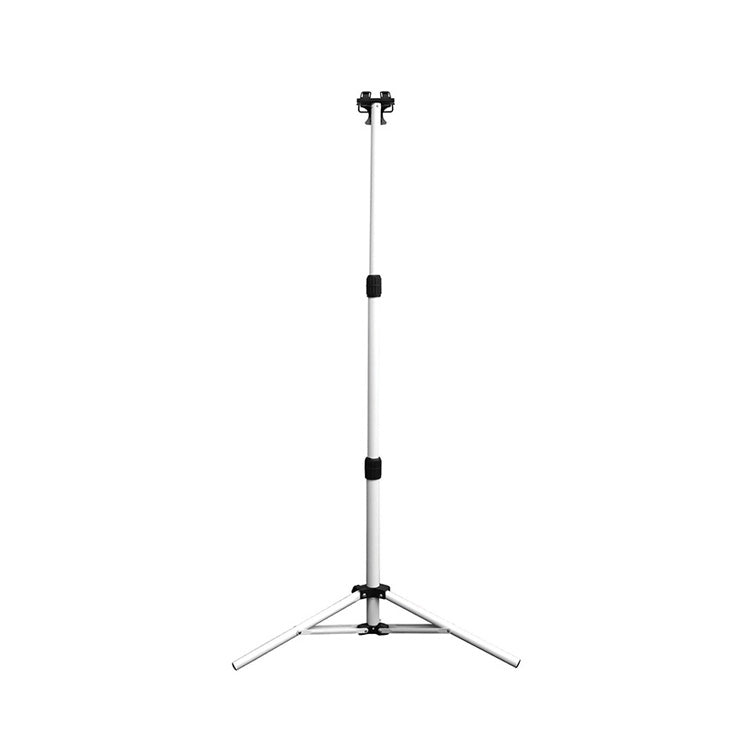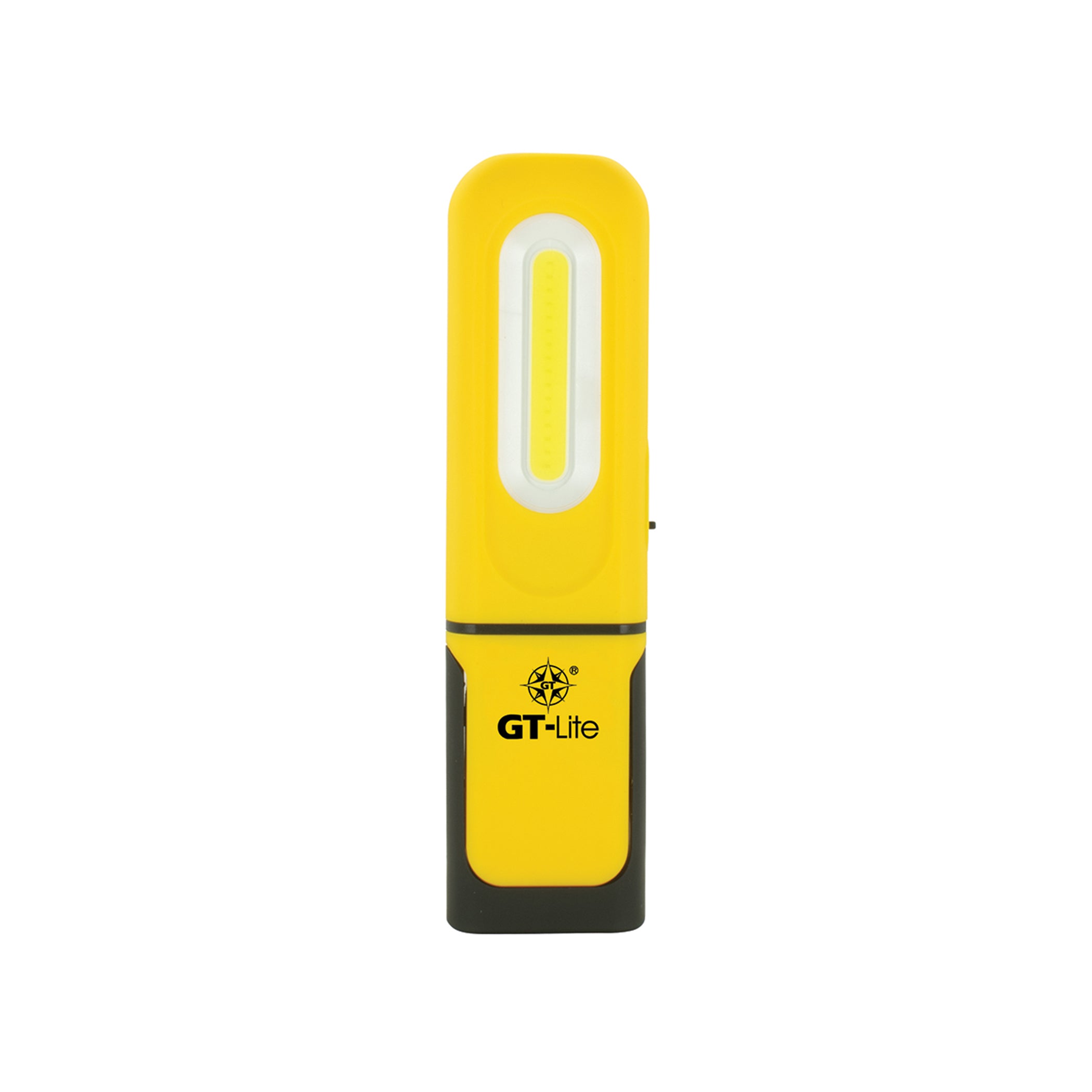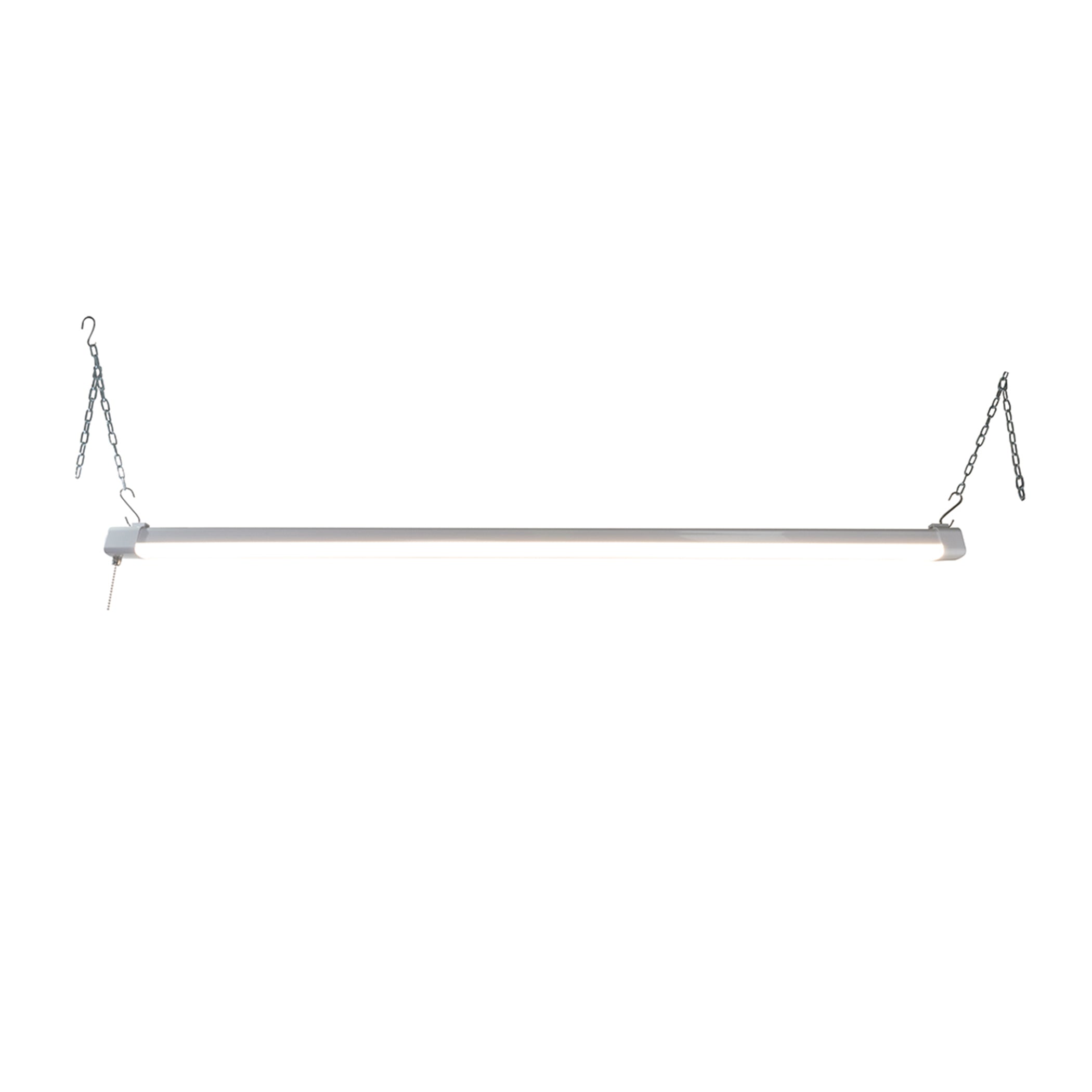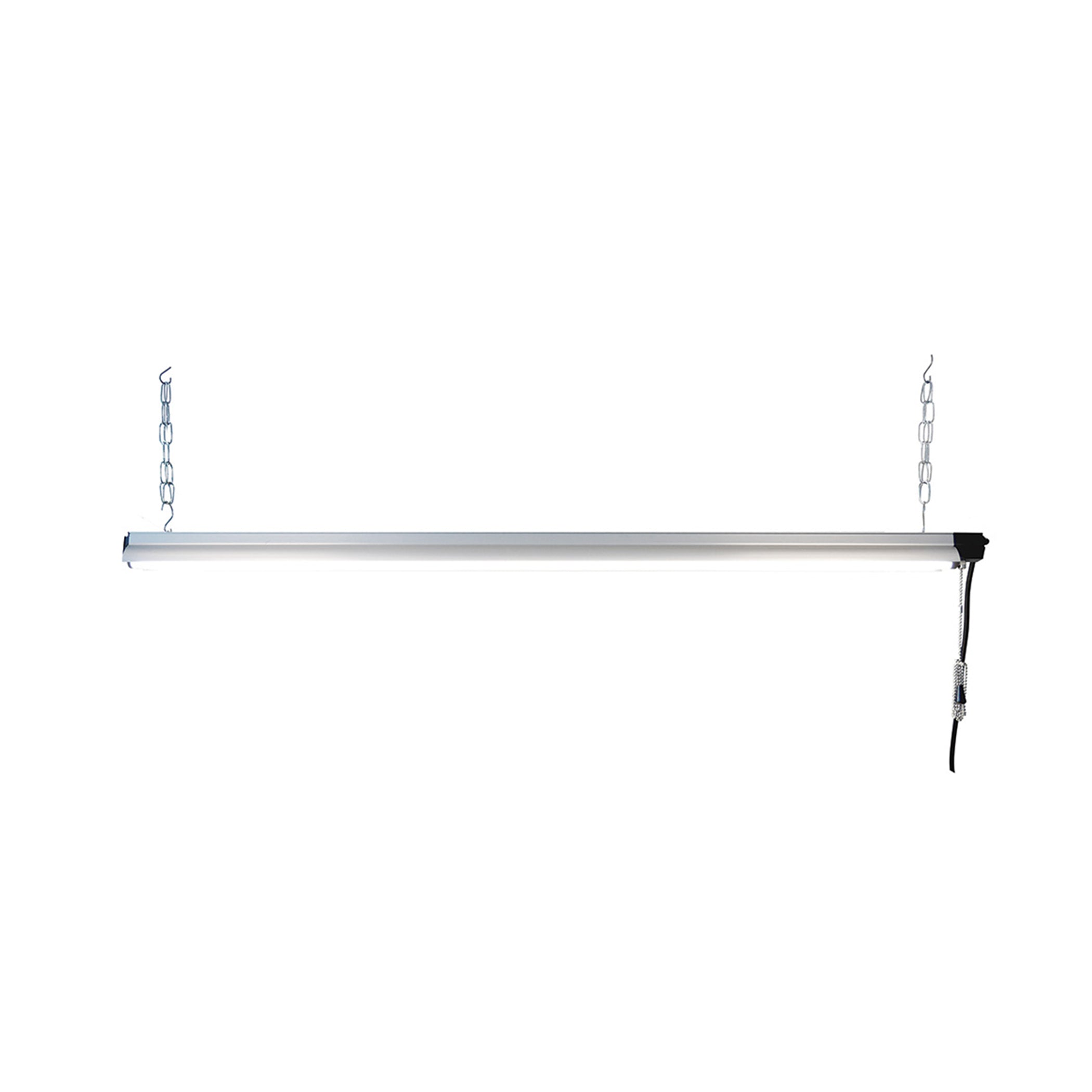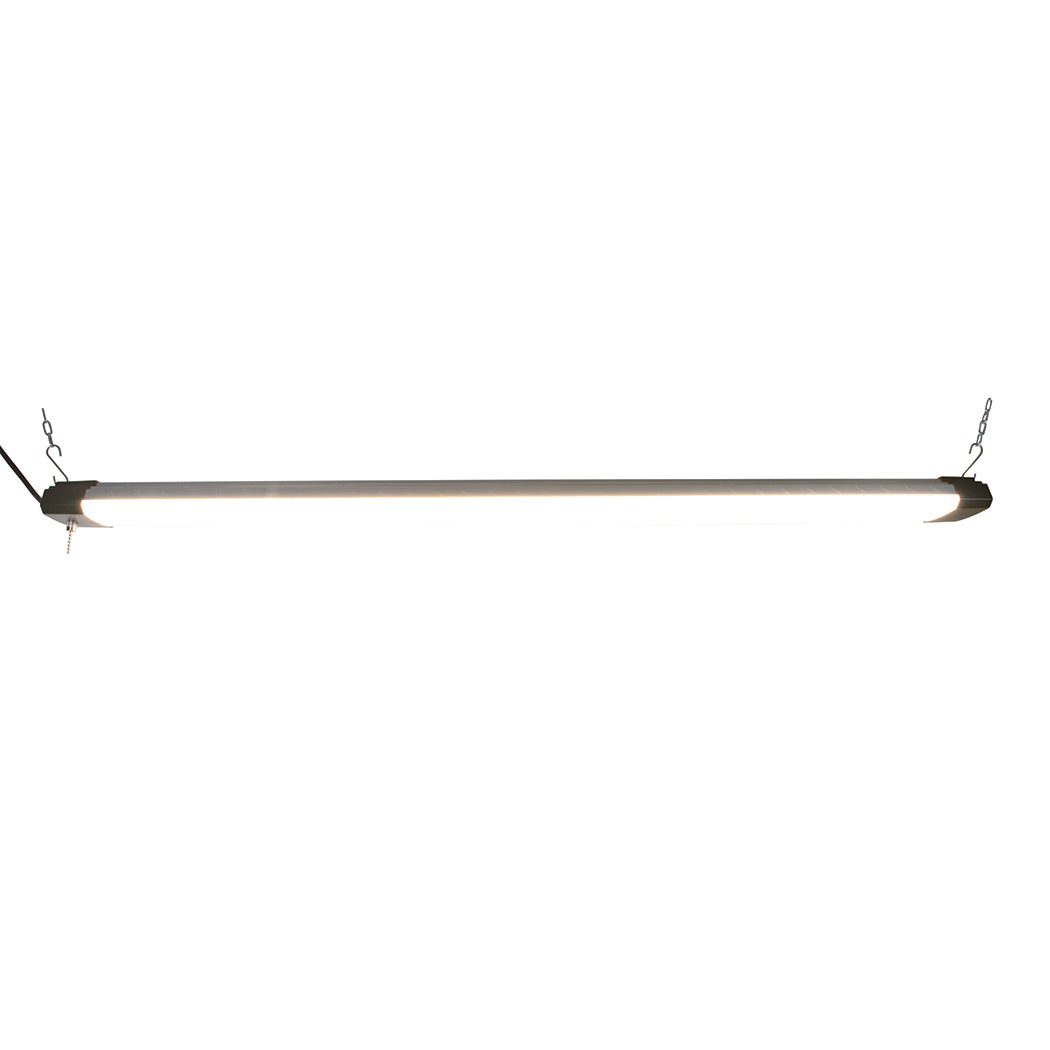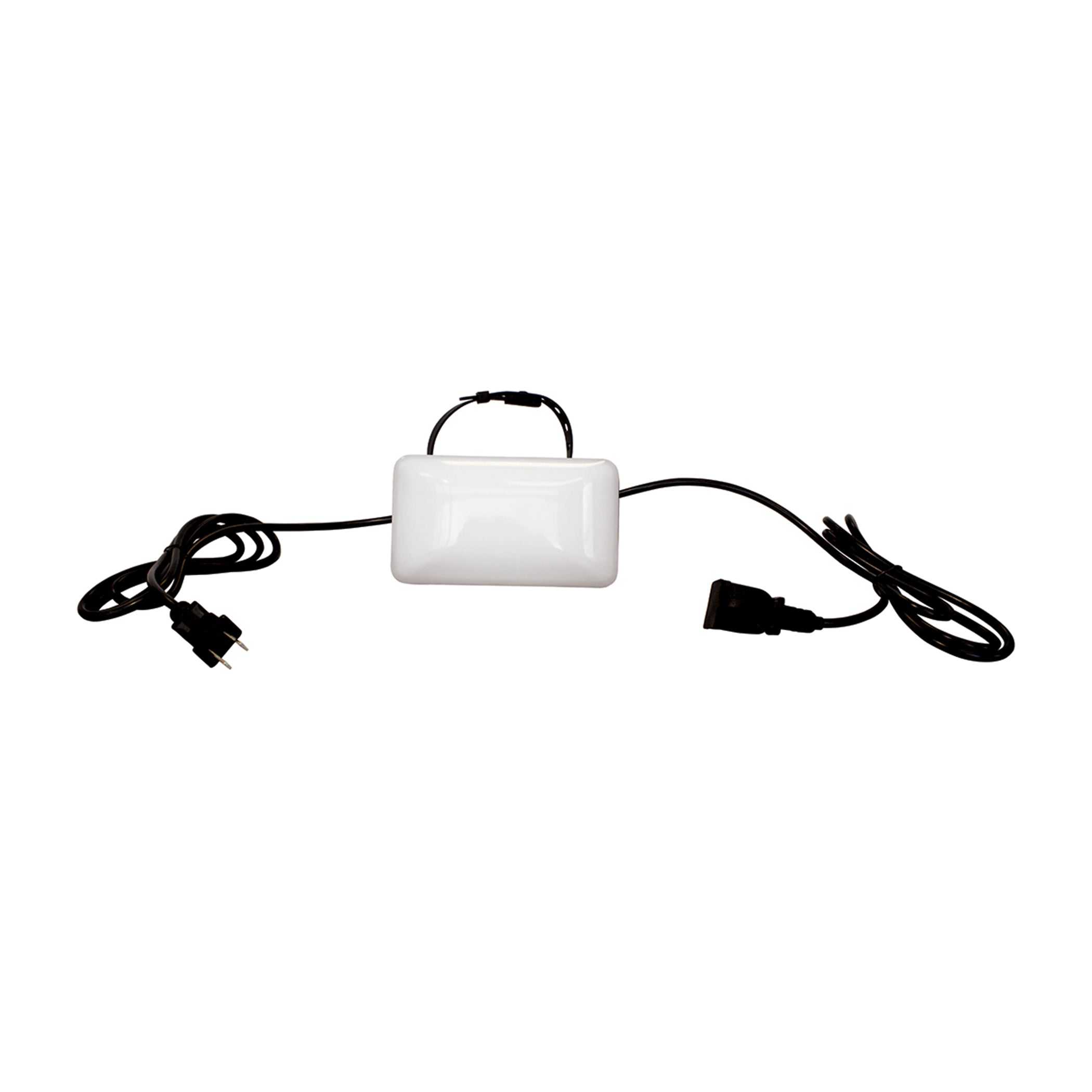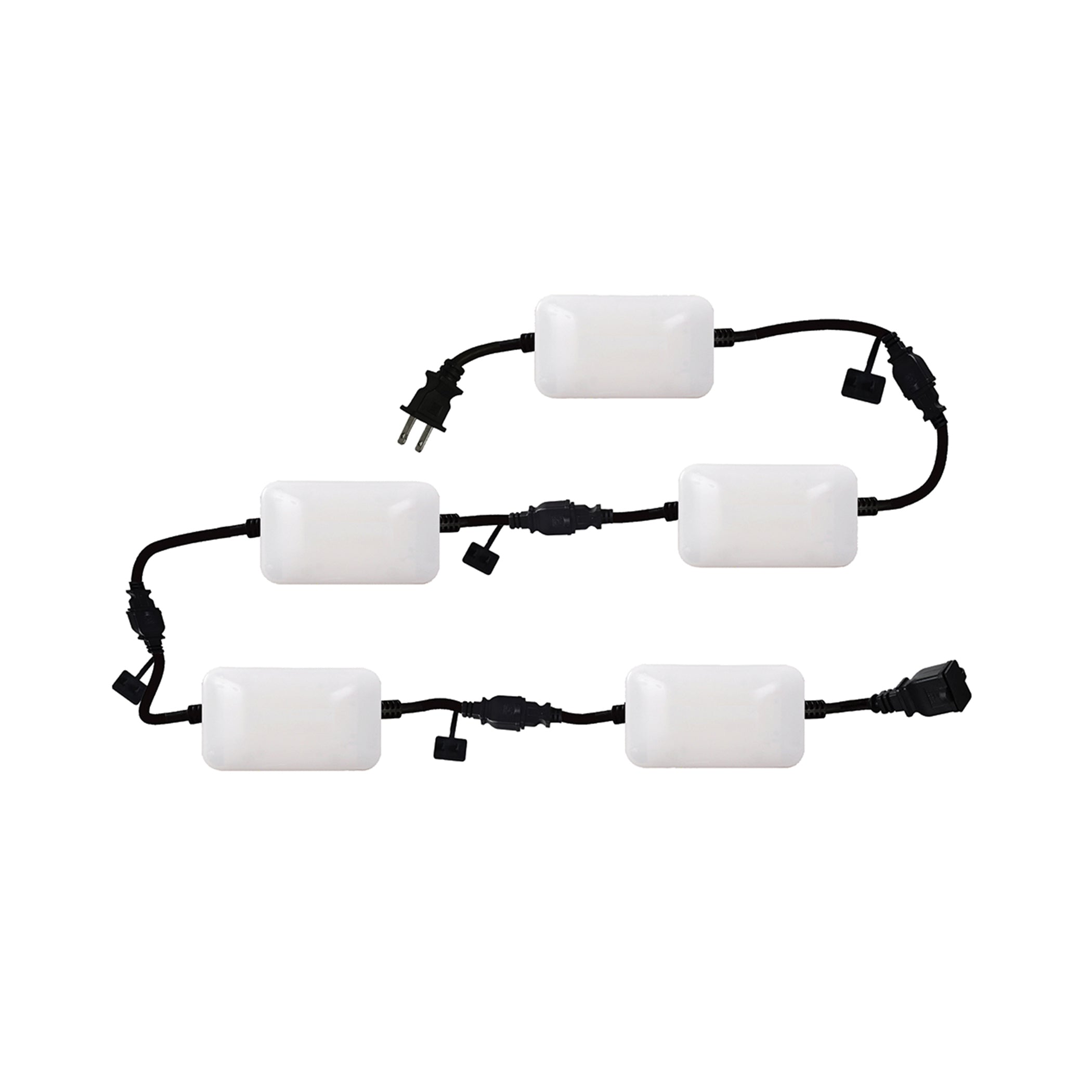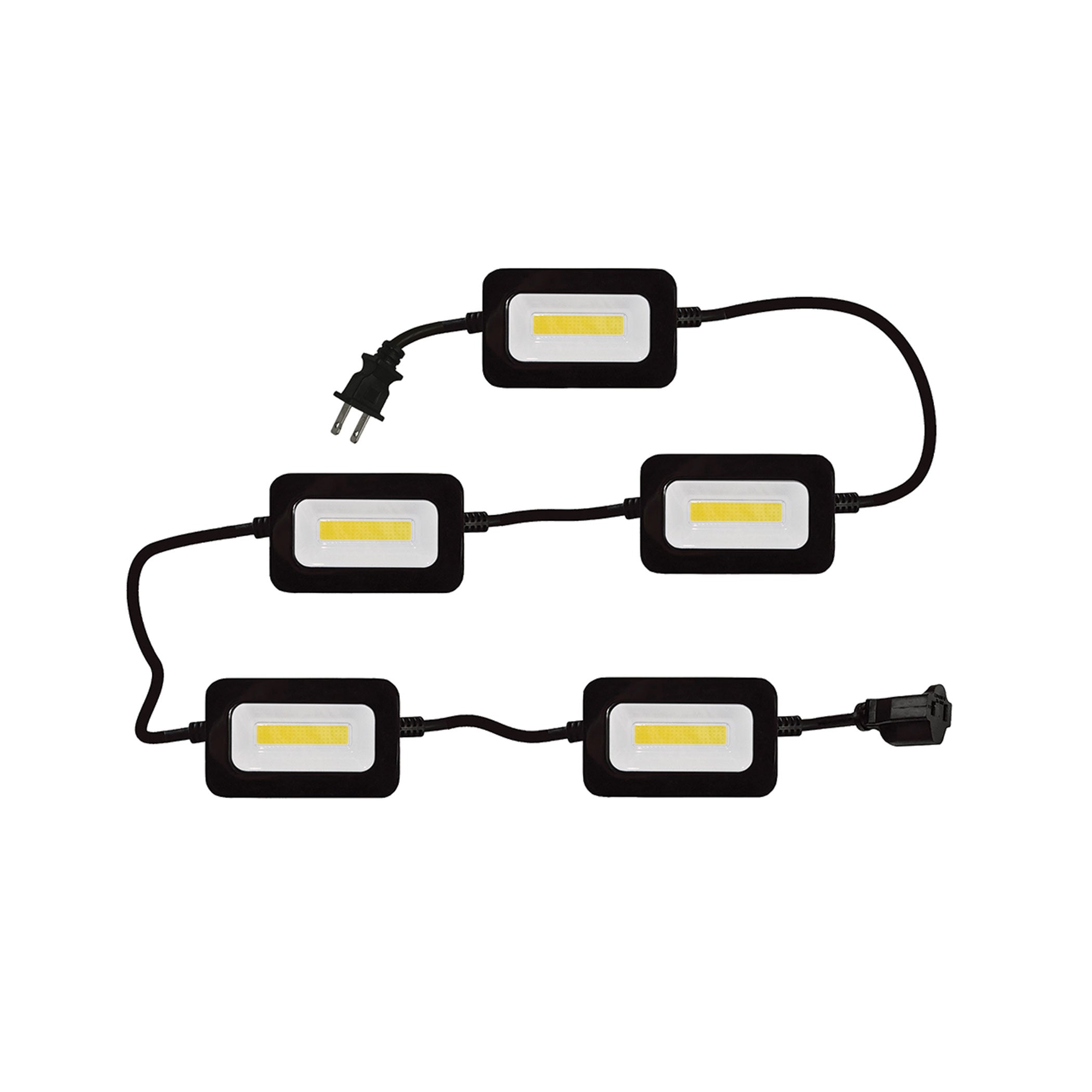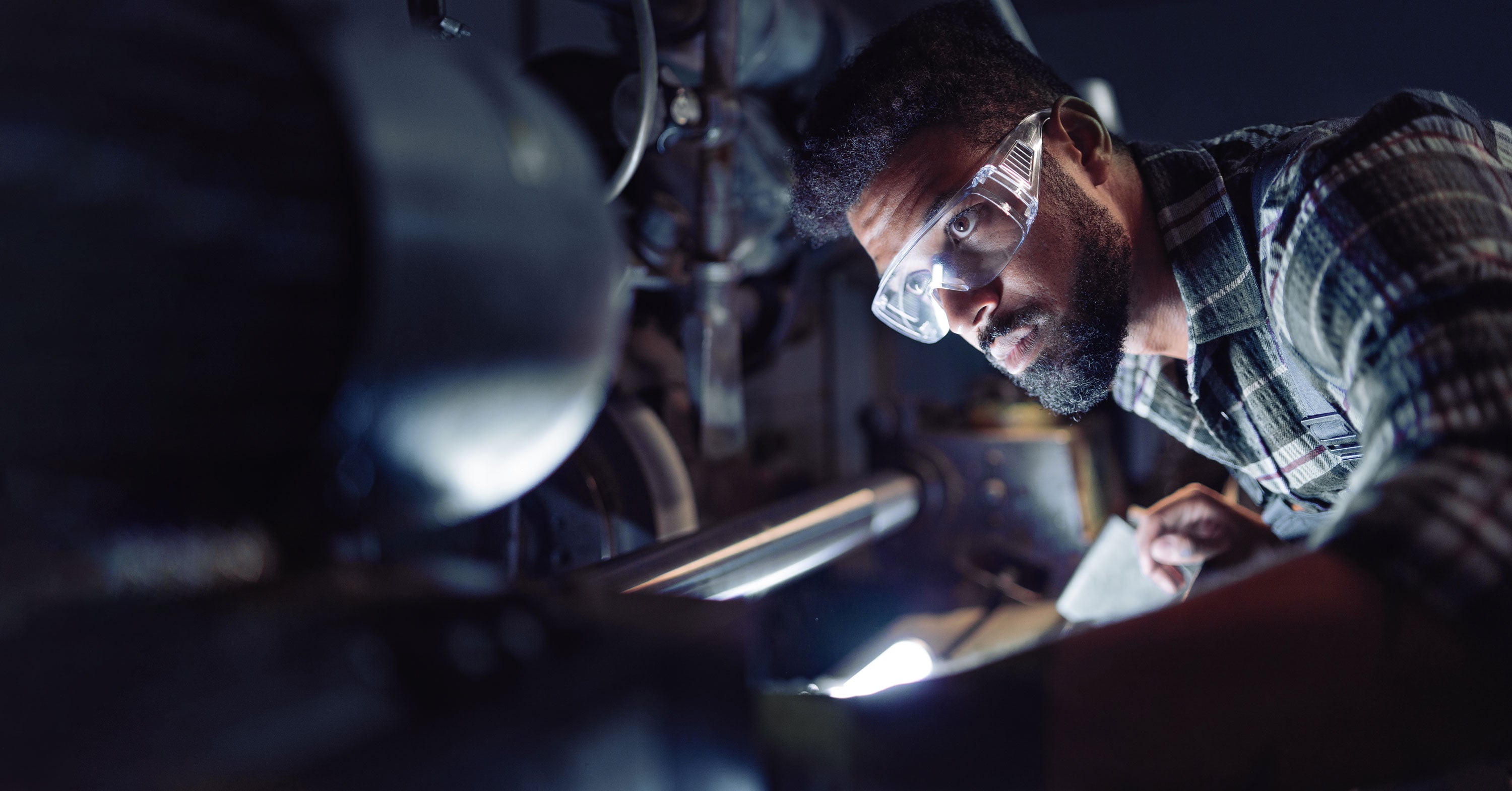 Brighten Up Your Worksite
with High-Performance LED Work Lights
What are the different types of work lights?

GT-Lite offers both rechargeable and plug-in work lights. Some of our lights even offer an added USB port to charge your phone and other devices while you work. All of our work lights are lightweight and portable for home or on the job.
How many lumens do I need for my work light?

Lighting needs vary based on the jobsite, time of day, and availability of power. As a general guide, work lights with 1200-2000 lumen are perfect for compact areas like under the sink or workbenches. We have both a plug-in and rechargeable version. For medium-sized jobs like working under the hood of the car or in the garage, 4000-7000 lumens is great. For large job sites, working at night, or construction where you need the light to spread to the walls and ceiling, 10,000 lumens or more is ideal.
Can GT-Lite work lights be used both outdoors and indoors?

Our work lights are damp rated and can withstand ambient moisture and dust in outdoor environments. They should always be protected from rain, snow, and standing water. All plugs and receptacles should always be kept dry to avoid electric shock. 
How do I charge my work light?

Your rechargeable work light comes with a USB-A to Micro charging cable.

Insert the Micro end into the work light.
Plug the USB-A end into an AC or DC power adapter.
Plug adapter into power and charge for at least 8 hours.
Can I hold the work light in my hand?

Our work lights come with a built-in padded handle for comfort and carrying. It is recommended to unplug the work light from power when moving the light to other locations. 
These lights have a color rendering index of 80.
How hot does this run? I need something for a typical remodeling jobsite w/flammable materials in the area. I need to replace a VERY hot halogen unit for safety.

Our work lights operate much cooler than a halogen unit! After one hour, the face of the light may be body temperature or slightly higher. This light is perfect for your typical remodeling job site! This product is not recommended for use near a gas source and is not vapor proof.